Basically a recombo of existing materials, but it looks so cool I think I might make this my main case.
I'm getting some injection-moulded polyprop cases made… which I'll hopefully be able to laser-engrave. I've never tried to engrave polyprop before. It's a bit of a nightmare to cut – it melts rather than burning… and laser-cutting works by burning, which is why you can cut steel, but not wax.
I haven't got it together to actually make these available in the shop yet – if anyone would like one, let me know.
Recent Posts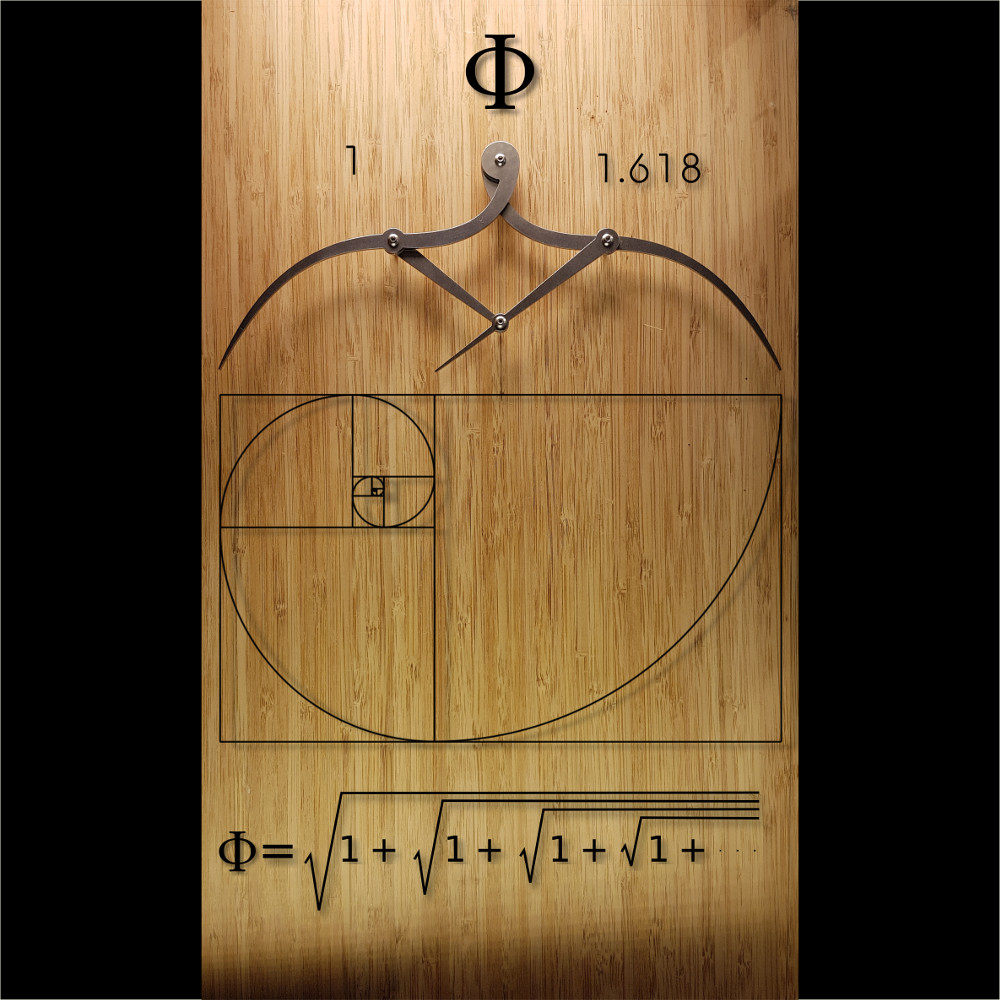 I've been tinkering with movies etc today, and (while I was waiting for things to render) played about with one of the stills and made a poster. I don't know if I'll ever turn it into an actual poster. If anyone is interested though - let me know how big you want it, and I'll do some costings etc. Alternatively,…
click here for more.