Having upgraded all the photos, I can't help thinking the whole thing looks a bit monochrome, so (with a little help from my friends), I've launched a new selection of day-glo cases.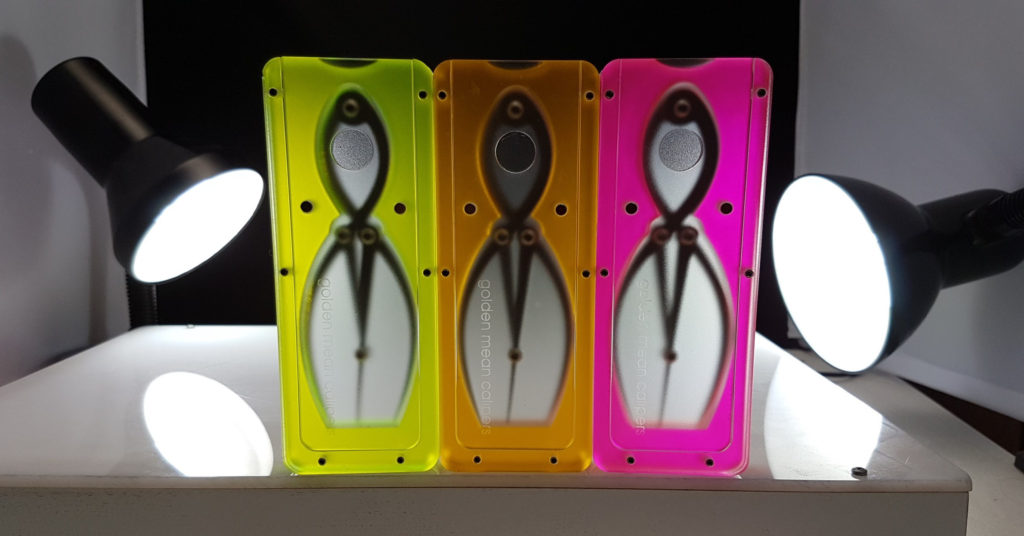 These are basically the same cases as before, but with a single layer of day-glo acrylic. This gives a subtler and more interesting effect than making the whole case day-glo. For some reason, there only seems to be 3 day-glo acrylic colours… I guess I could do this with any colour, but the brighter ones have a bit more zing.
Photo Gallery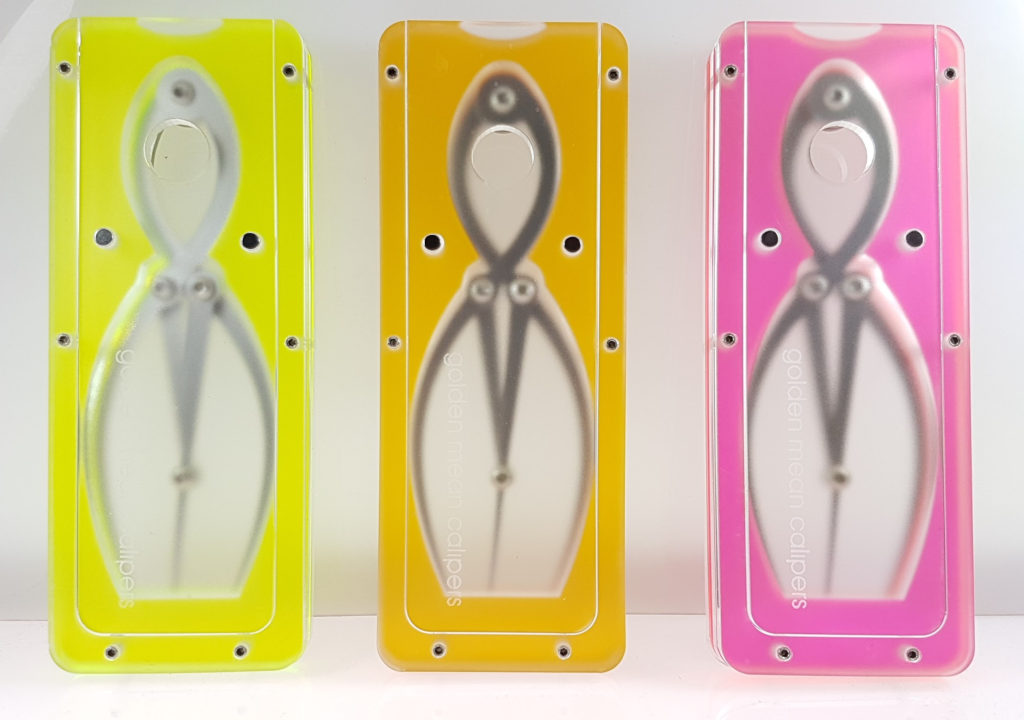 Recent Posts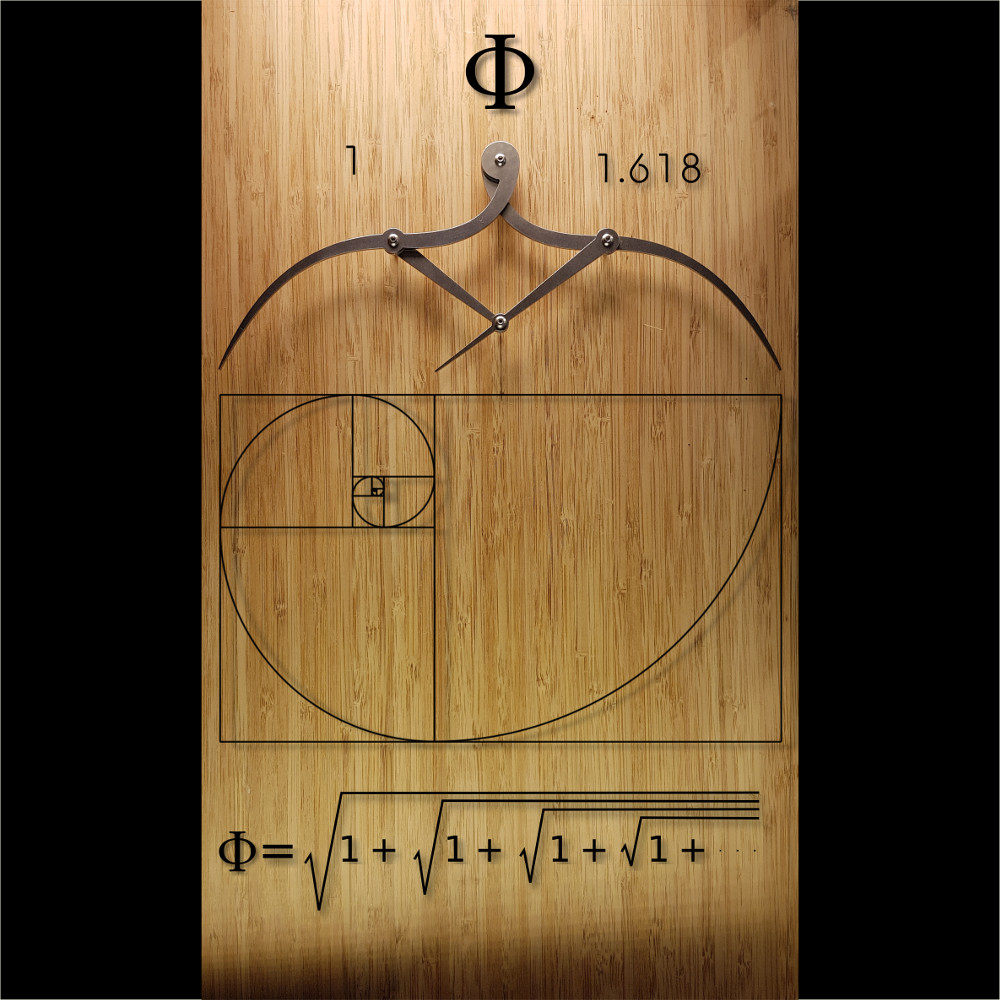 I've been tinkering with movies etc today, and (while I was waiting for things to render) played about with one of the stills and made a poster. I don't know if I'll ever turn it into an actual poster. If anyone is interested though - let me know how big you want it, and I'll do some costings etc. Alternatively,…
click here for more.