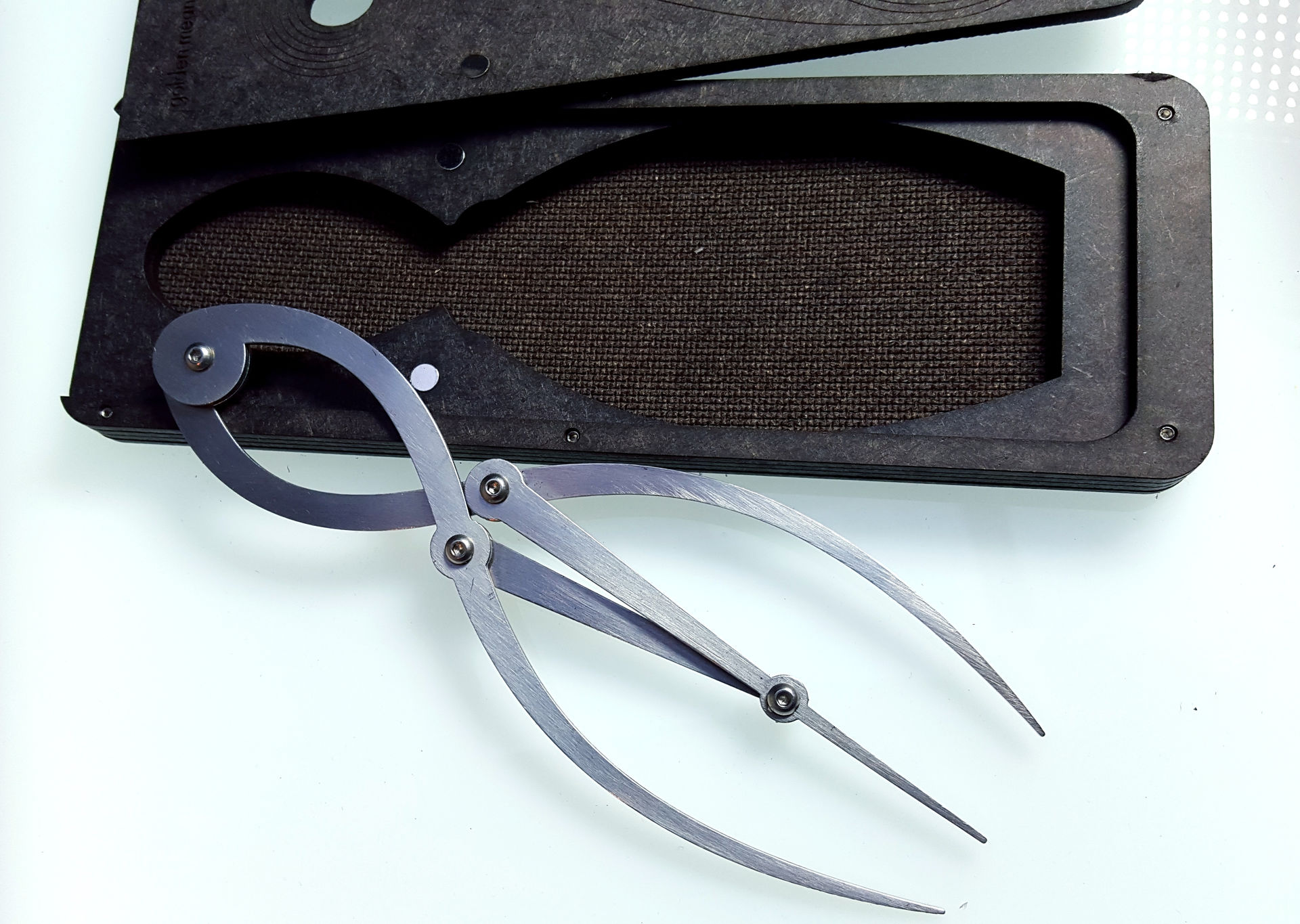 For artists and designers... Useful for creating or checking layouts or composition - especially useful for human body dimensions.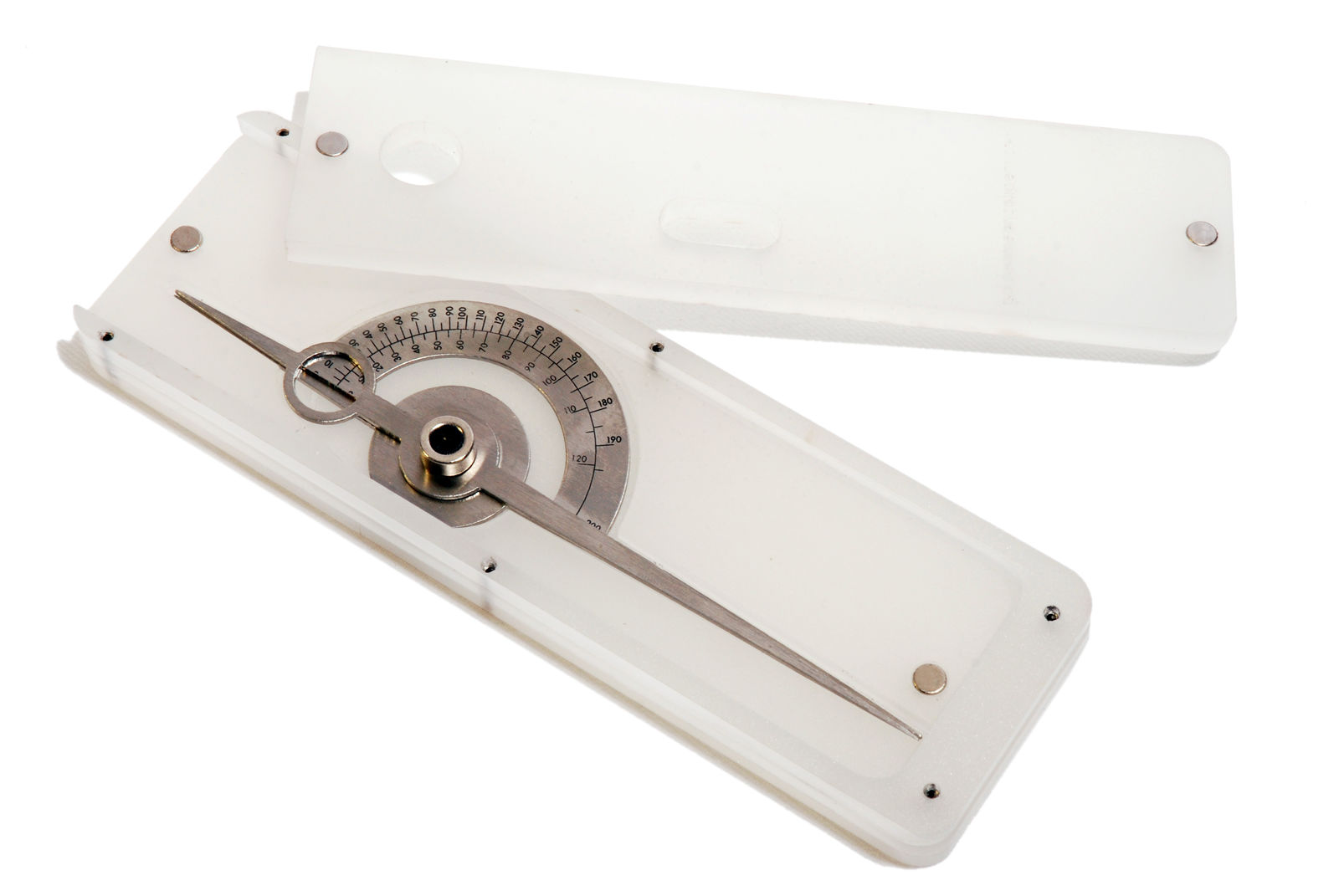 These calipers are designed to make smaller or more accurate measurements, specifically on faces. They were specifically designed for work in the field of cosmetic surgery, and eyebrow micro-blading, although artists and jewelers often use them as well.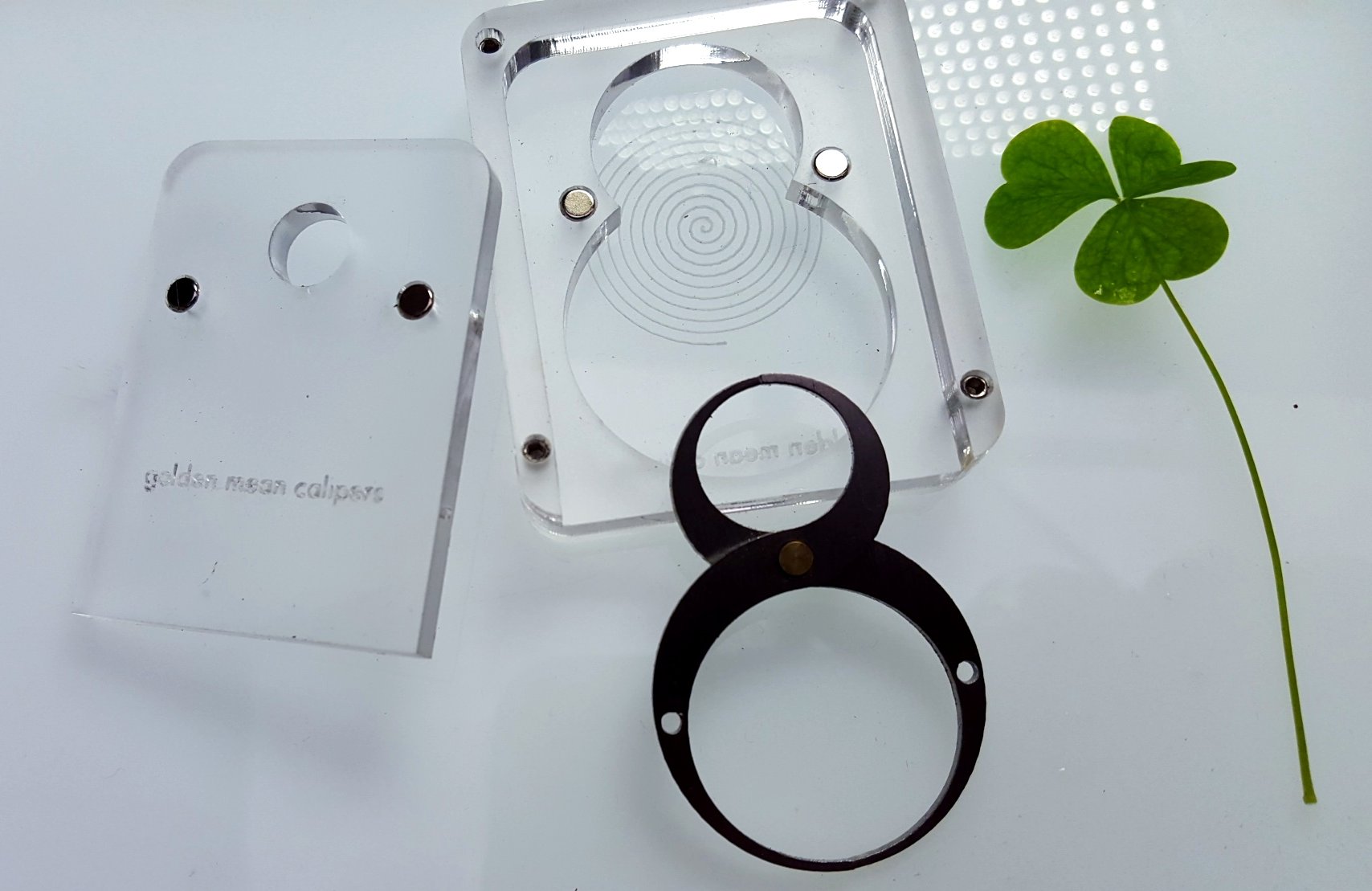 Every so often we will make limited editions of a design... or offer discounts. There will also be experiments and prototypes... things that we think are interesting, and in case anyone else thinks they're interesting - they're on offer here. We are (among other things) a digital fabrication and design studio - so the things here won't be limited to calipers.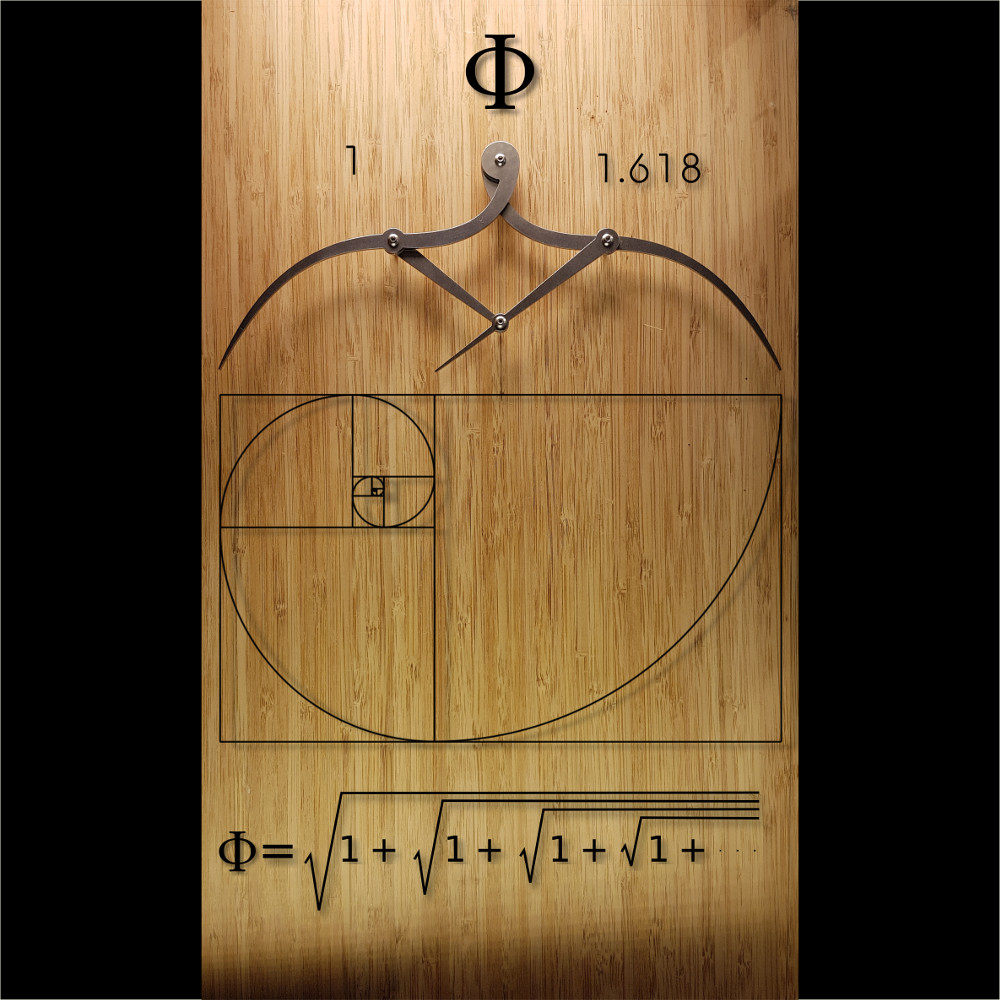 I've been tinkering with movies etc today, and (while I was waiting for things to render) played about with one of the stills and made a poster. I don't know if I'll ever turn it into an actual poster. If anyone is interested though - let me know how big you want it, and I'll do some costings etc. Alternatively,…
click here for more.