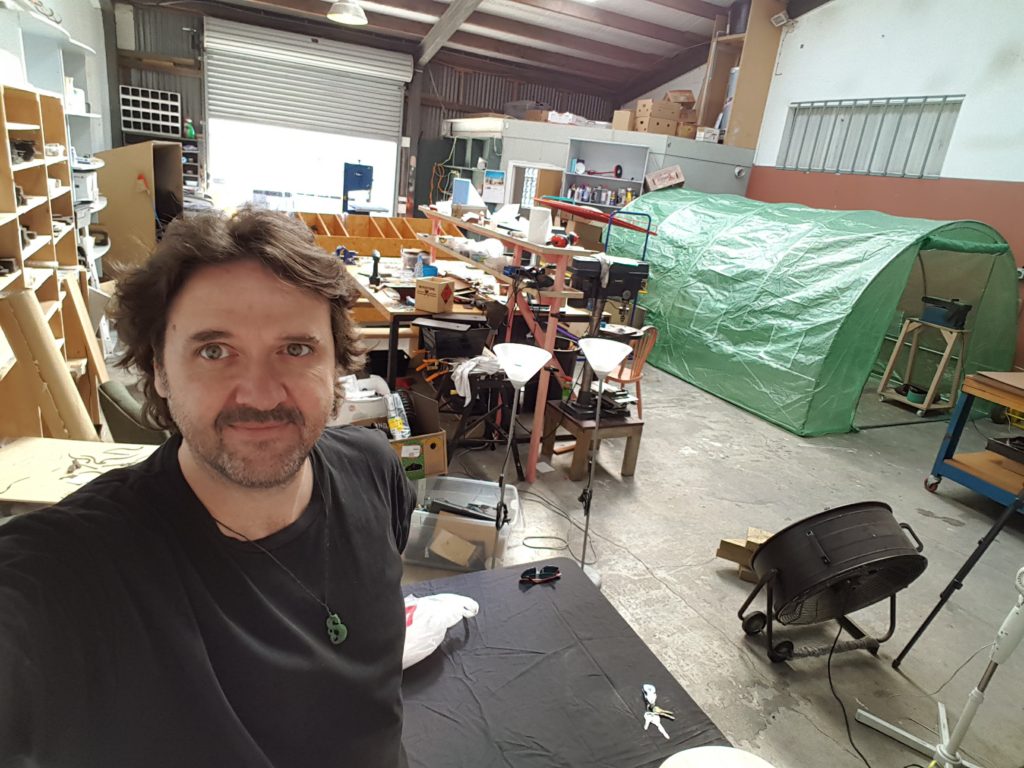 New Workshop just prior to getting proper professional help
(Time passes…)
Quite a lot of time actually… I've moved workshop again, and "I" is now well and truly "We"… with the addition of several full-time, and several part-time staff.
It turns out that one of my people (who is a qualified and experienced industrial-design engineer) has phenomenal organisational abilities (which is kindof the opposite to what I have) so I've asked him to manage the whole thing… so the photo above will doubtless, in due-course, turn into something that looks a bit more like a proper scientific lab on a space-ship from the future.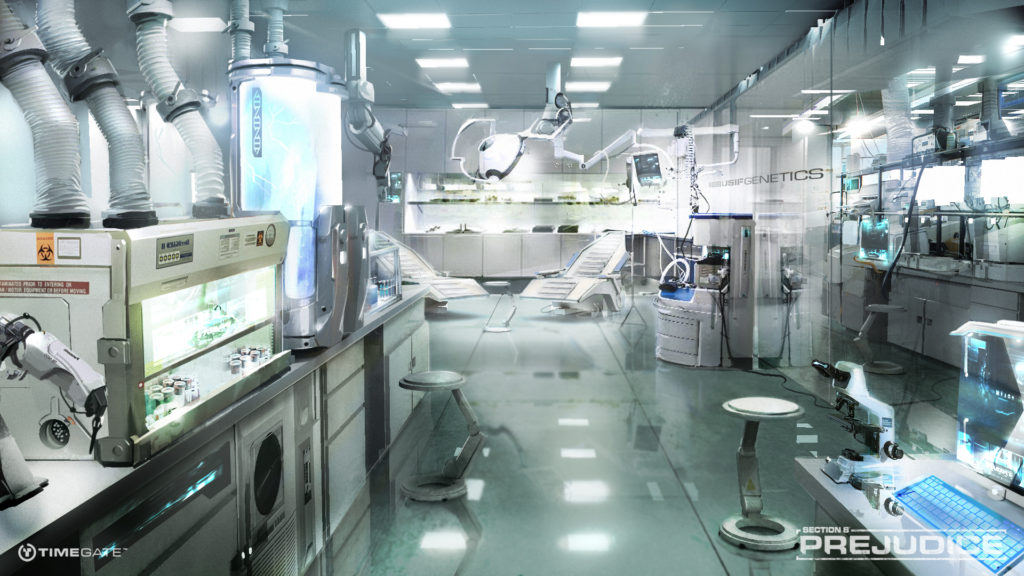 This sort of thing, but with extra hydroponics.
At least part of the reason to hire a proper manager is to free me up so I can pay more attention to things like this blog… which has (for those who care to notice) been suffering from severe neglect of late. It's not that nothing has been happening… it's that so much has been happening that I can't possibly keep up.
Anyhoo… more of that later.
One of the most pressing things I need to do is photograph (why is this so difficult?) all of the calipers again, because they've all been upgraded subtly – new cases, new polishing process.
I'll write another post in a couple of days… in the meantime, here's what they look like.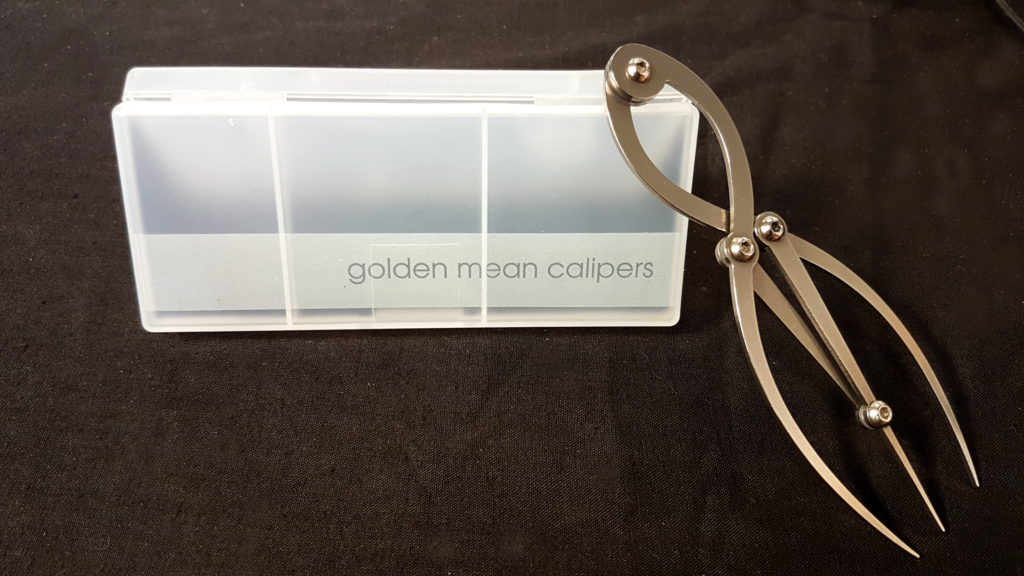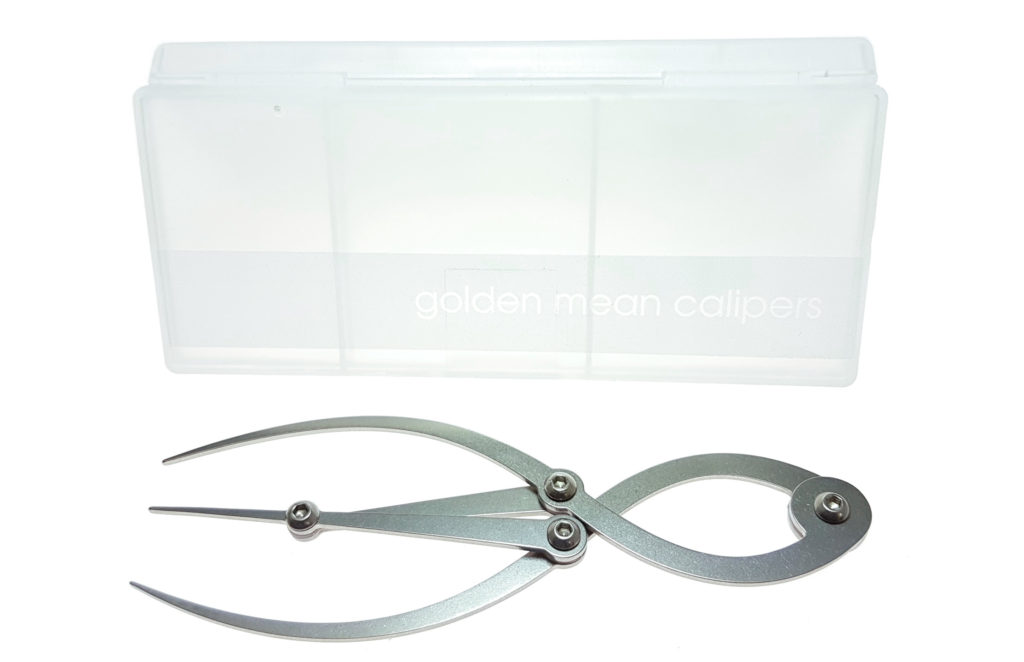 Recent Posts
Fairly amazing video going into the maths of why flowers (and pine-cones, relative leaf positions etc) are so often based fibonacci numbers. https://www.youtube.com/watch?v=sj8Sg8qnjOg And it's fairly amazing because I actually understood it. It's been a loooong time since I tangled with quadratic equations, but (on the 2nd watch) this did actually make sense to me. I always thought that with…
click here for more.