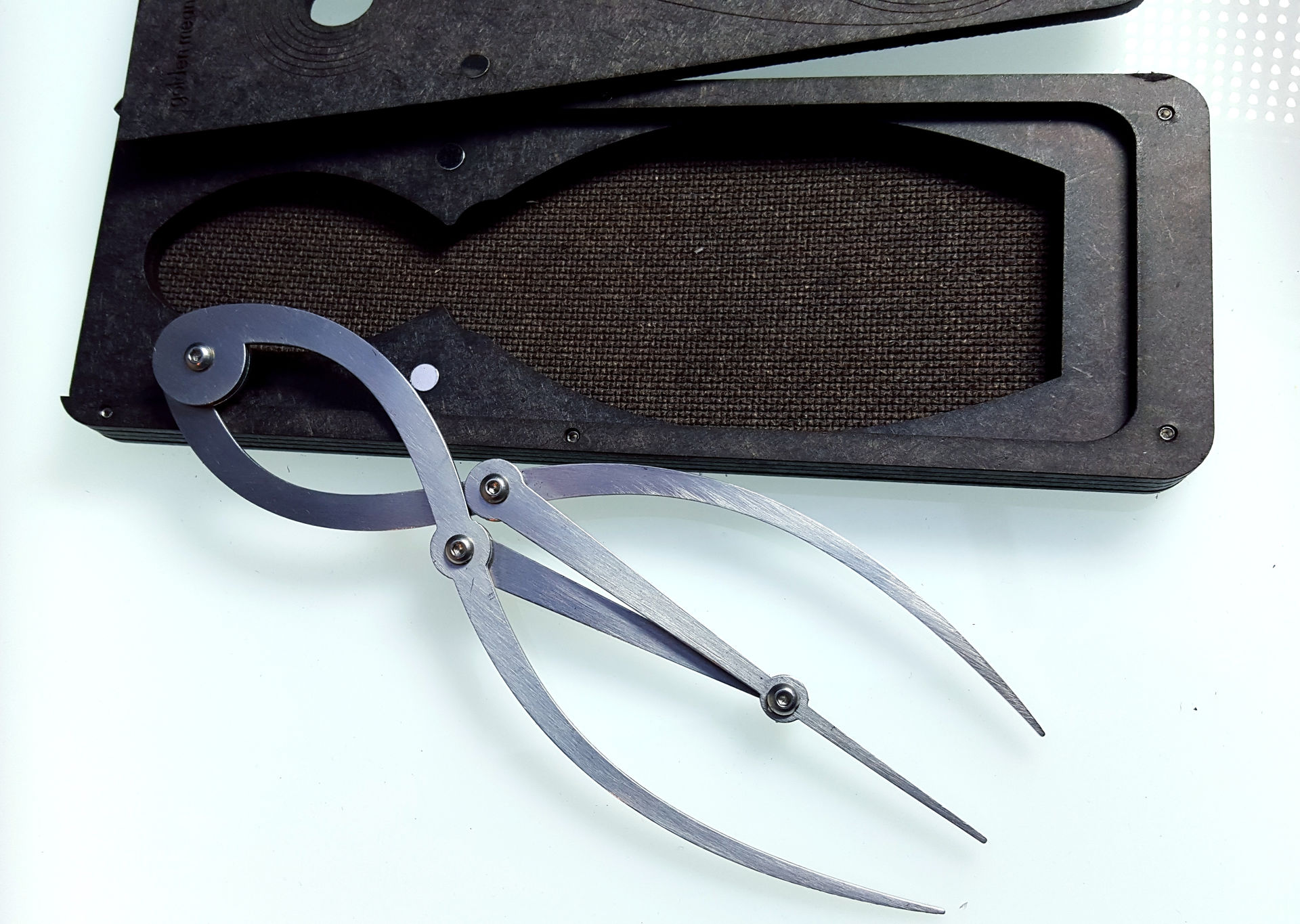 For artists and designers... Useful for creating or checking layouts or composition - especially useful for human body dimensions.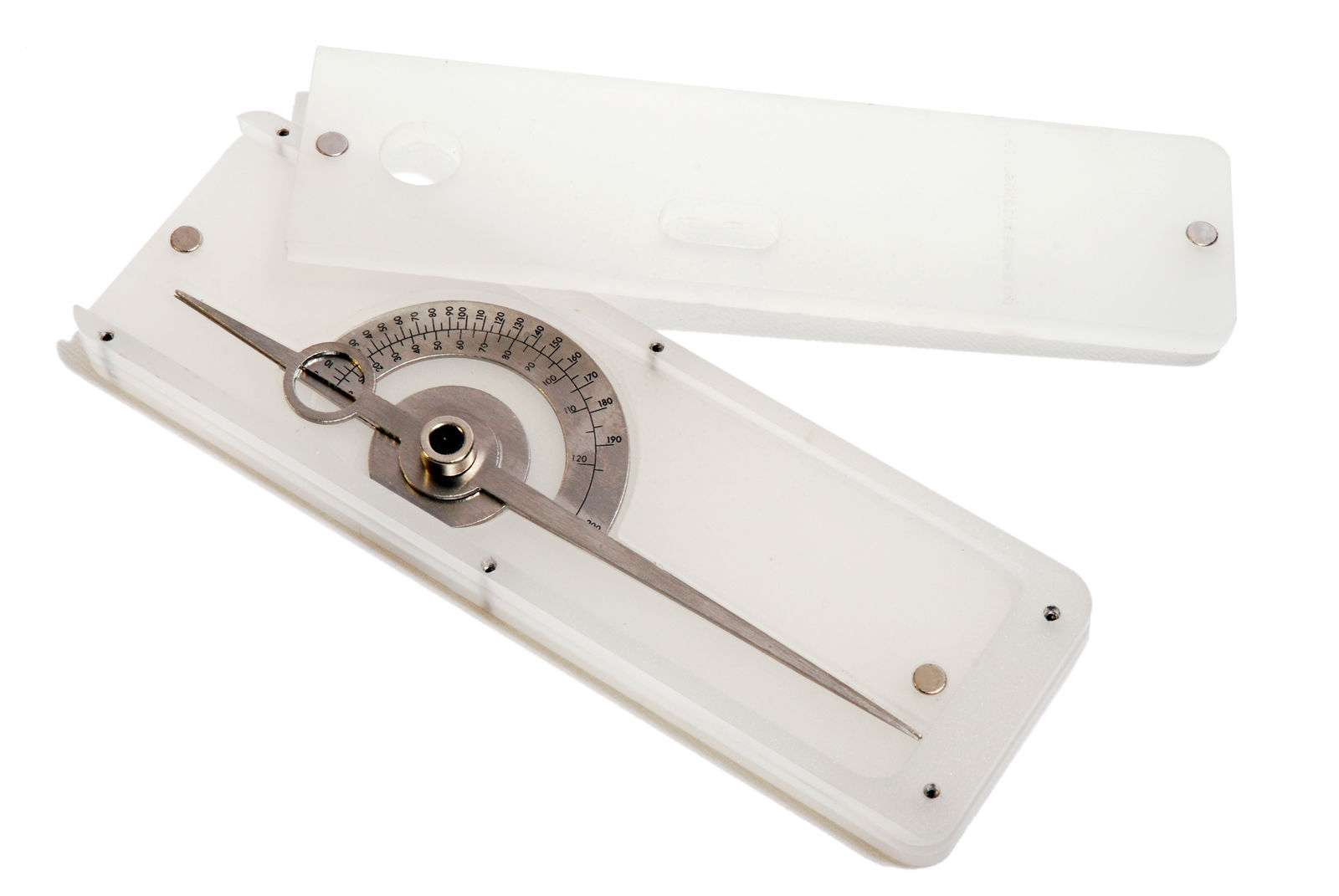 These calipers are designed to make smaller or more accurate measurements, specifically on faces. They were specifically designed for work in the field of cosmetic surgery, and eyebrow micro-blading, although artists and jewelers often use them as well.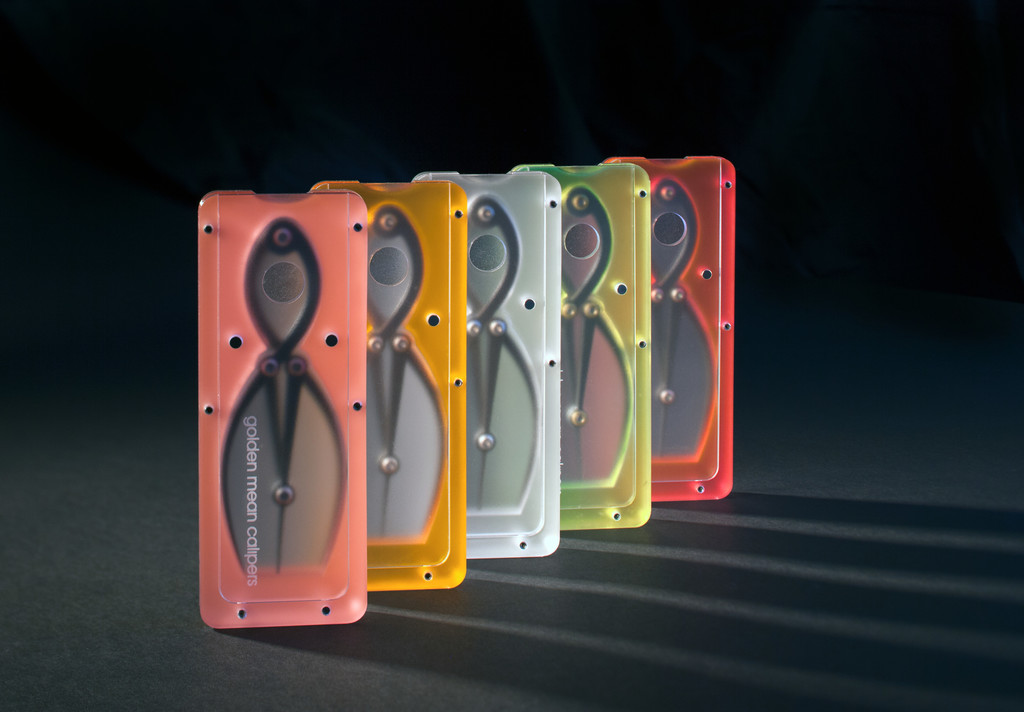 Every so often we will make limited editions of a design... or offer discounts. There will also be experiments and prototypes... things that we think are interesting, and in case anyone else thinks they're interesting - they're on offer here. We are (among other things) a digital fabrication and design studio - so the things here won't be limited to calipers.
I thought it might be useful for people to be able to compare all the calipers on the one page, so I made a comparison chart. CaliperDescriptionSmallest measurementLargest measurementPrice (USD)Most often used by Small Calipers 120mm or 4.5" high - smallest of the 3-armed calipers 9.5mm or .37" 189mm or 7.5" $35 Beauticians Artists working with detail, or smaller pieces…
click here for more.