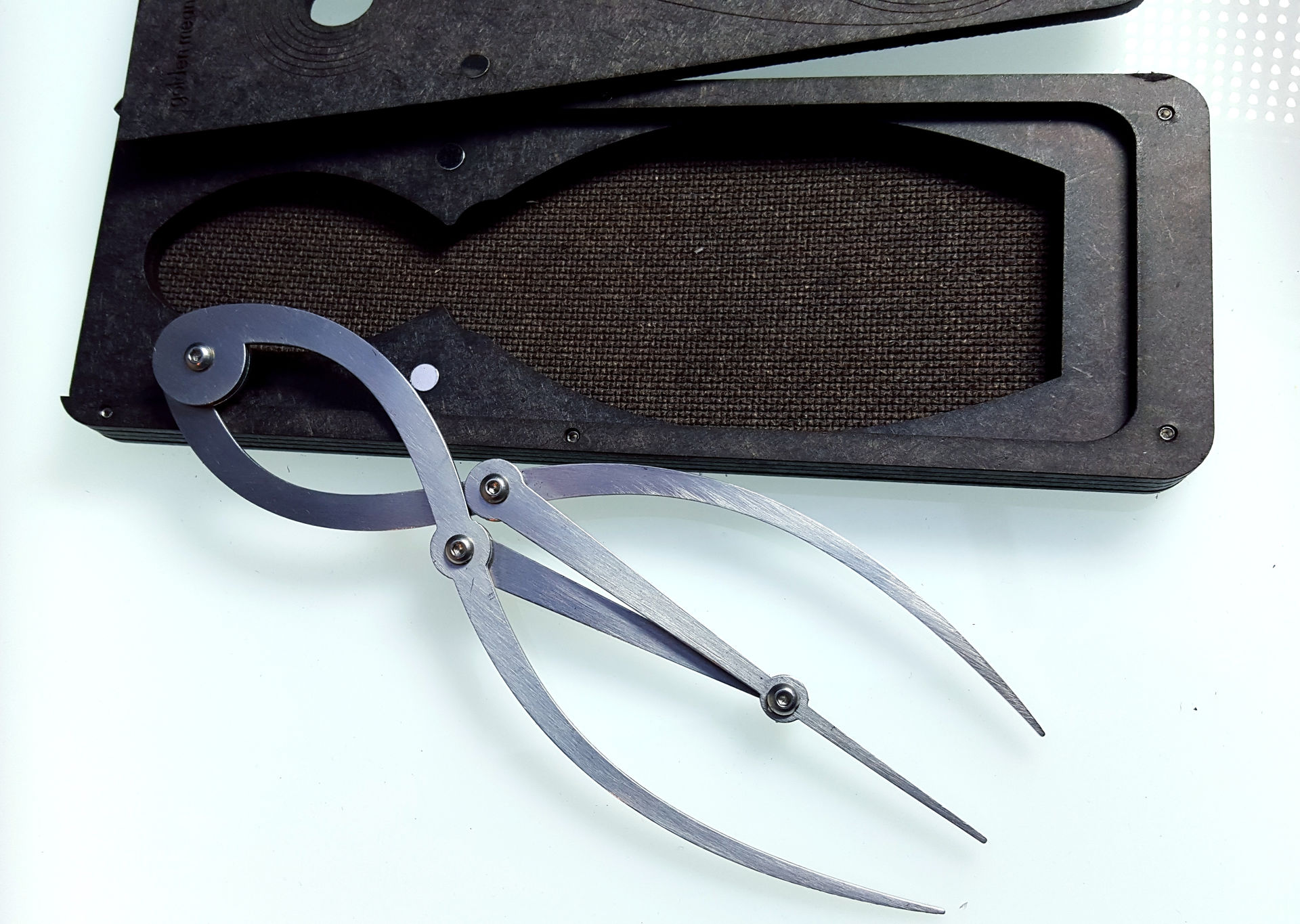 For artists and designers... Useful for creating or checking layouts or composition - especially useful for human body dimensions.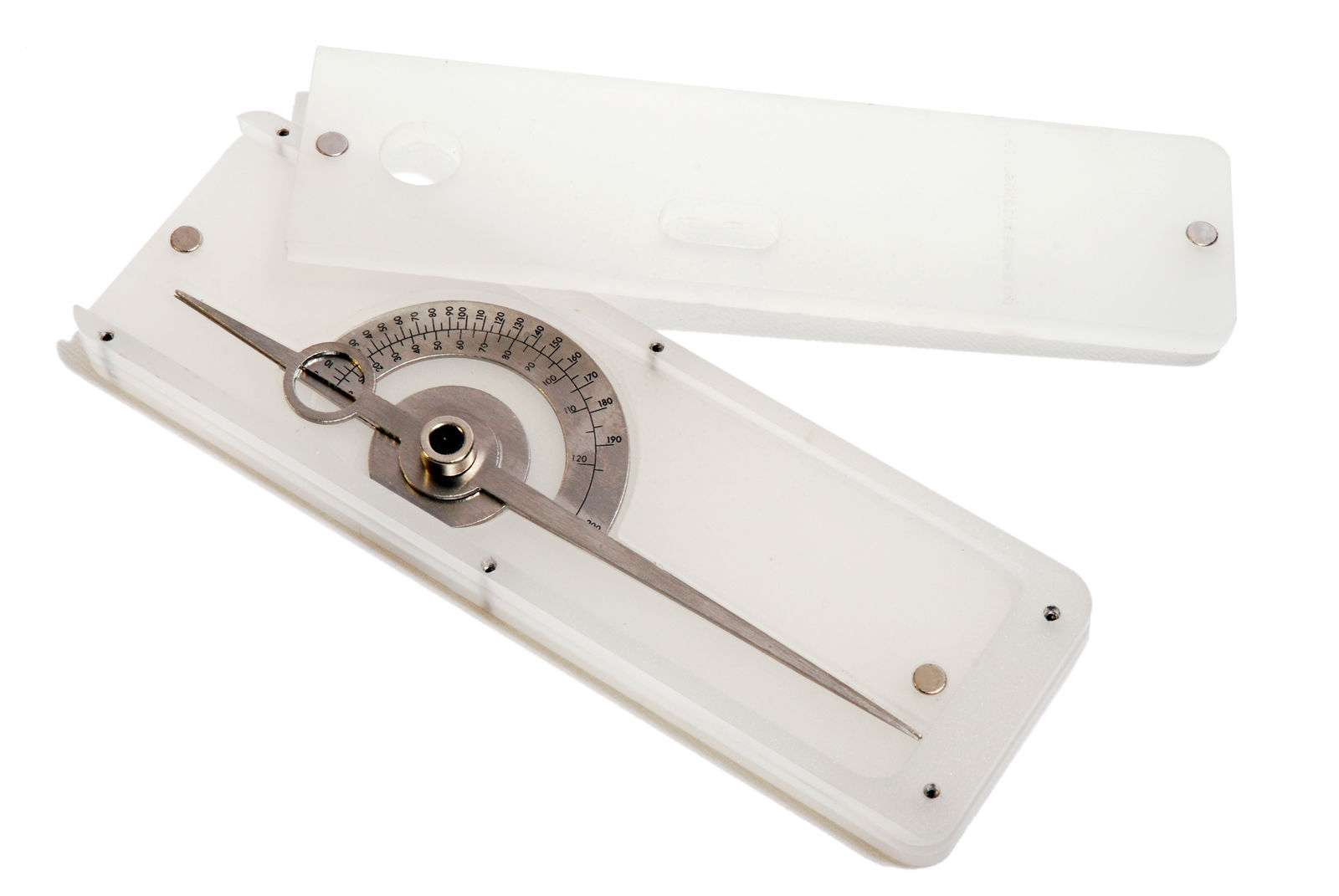 These calipers are designed to make smaller or more accurate measurements, specifically on faces. They were specifically designed for work in the field of cosmetic surgery, and eyebrow micro-blading, although artists and jewelers often use them as well.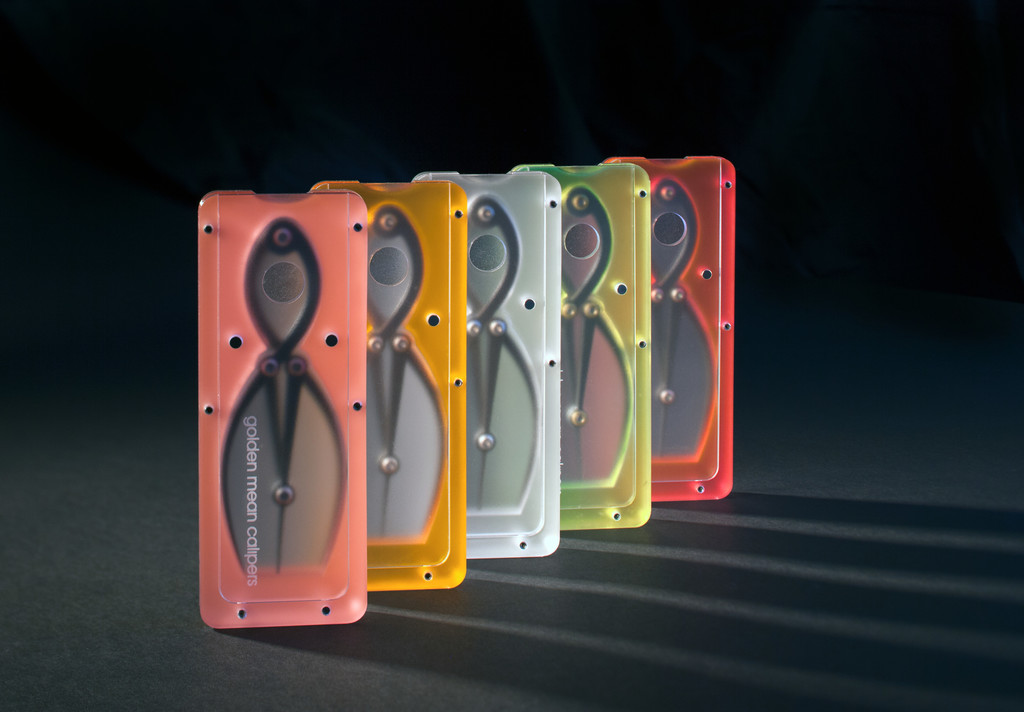 Every so often we will make limited editions of a design... or offer discounts. There will also be experiments and prototypes... things that we think are interesting, and in case anyone else thinks they're interesting - they're on offer here. We are (among other things) a digital fabrication and design studio - so the things here won't be limited to calipers.
Fairly amazing video going into the maths of why flowers (and pine-cones, relative leaf positions etc) are so often based fibonacci numbers. https://www.youtube.com/watch?v=sj8Sg8qnjOg And it's fairly amazing because I actually understood it. It's been a loooong time since I tangled with quadratic equations, but (on the 2nd watch) this did actually make sense to me. I always thought that with…
click here for more.