For web stuff.
I say free – it comes from the Internet… and now I'm not so sure where. Wikipedia probably Still. You can't patent 4000 year old mathematical functions.
It's this – and it works really well. A transparent golden-mean-spiral (The one that you download is massive. This is a little version)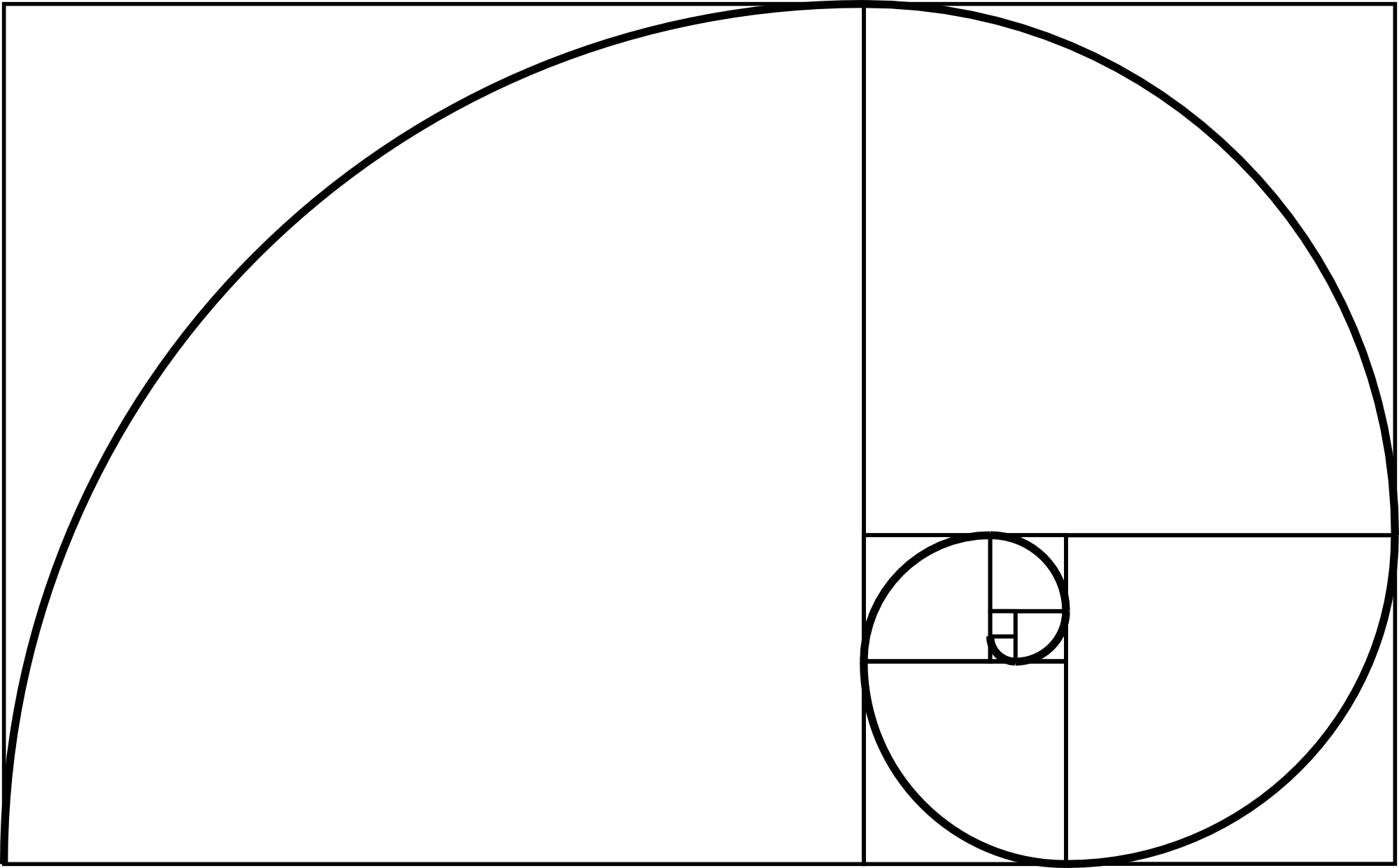 If you right-click (or whatever it is you do) and save this locally, you can drag it into photoshop (or whatever it is you use) as a layer… and make everything look balanced and beautiful.
—
Mind you, if you're anything like me, you're already (roughly) balanced and beautiful – in which case you can use this transparent png to prove it. See?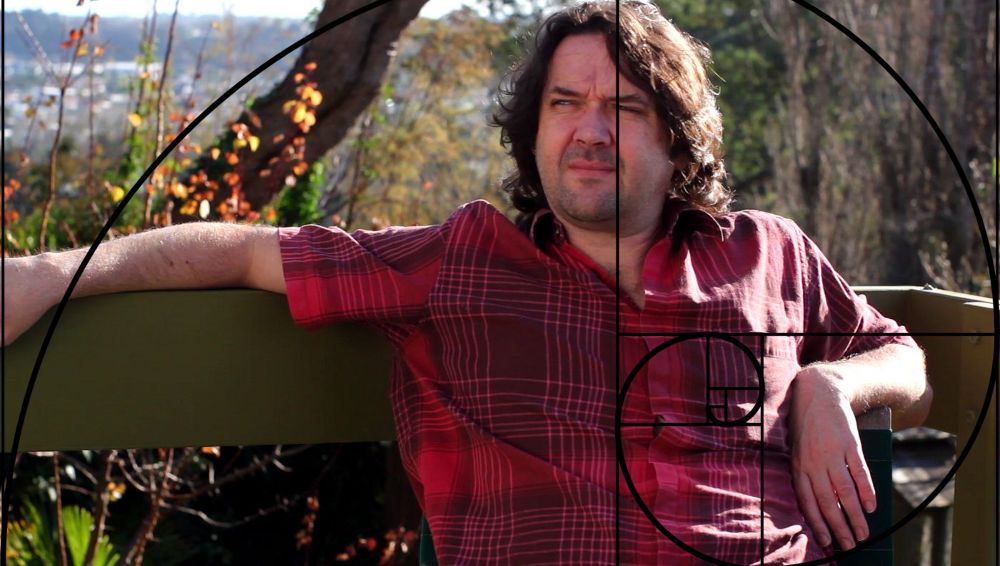 That's me on day 2 of caffeine withdrawal. Holy mother of moses that stuff interferes with me. I can only squintily see through one eye, and I feel absolutely terrible. Well balanced though.
Recent Posts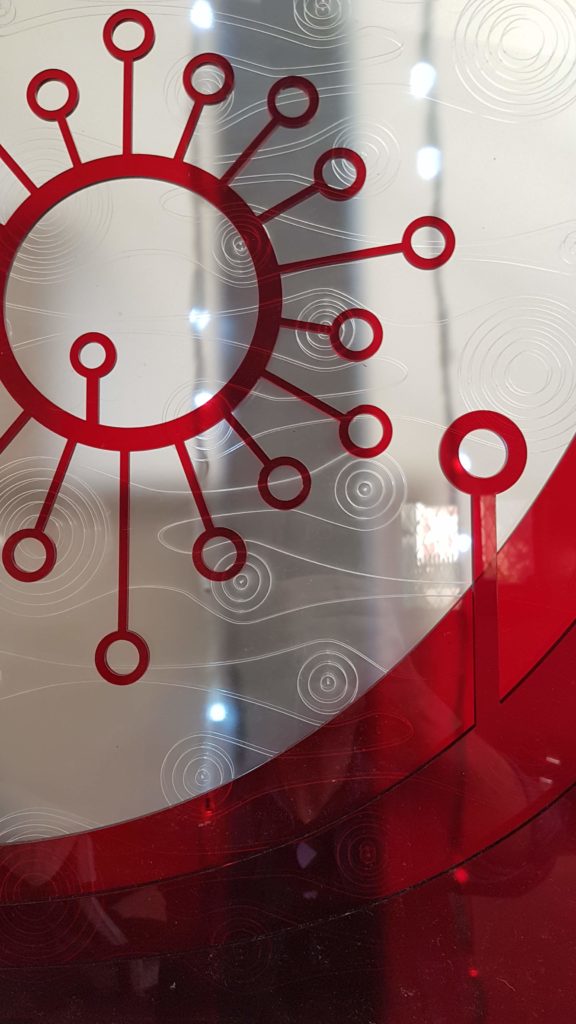 Okay, it's 2020 now I guess. [br]I've been making Golden Mean Calipers for about 10 years now. [br]In 2019 I wrote 2 blog posts... that's not enough to achieve the various purposes of writing blog posts, among which are: [br]- to learn what you think [br]- to show people you're still alive [br]- to show google (et al) you're still…
click here for more.