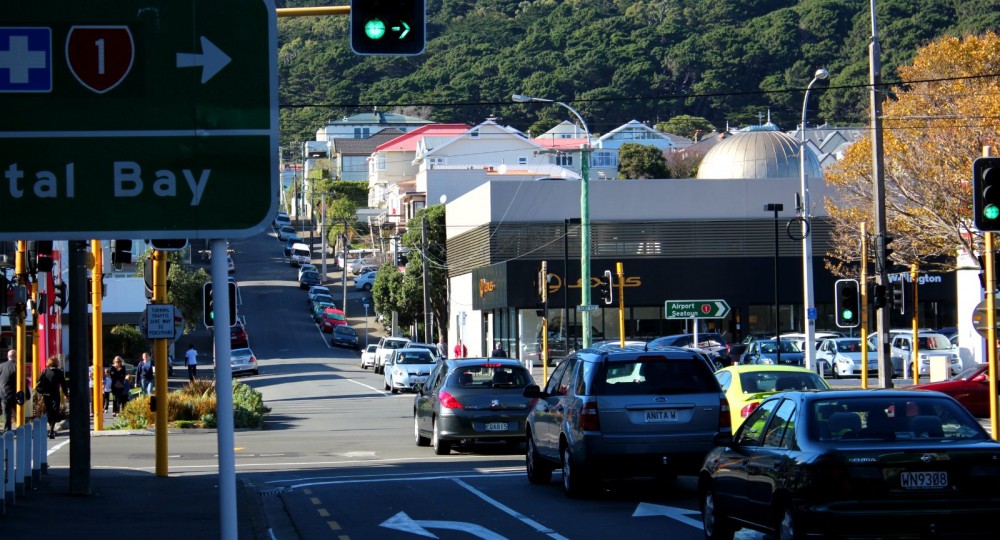 The reason why the blogging has been on a bit of a back-burner of late, is that I've opened a digital fabrication lab… in Wellington, which has meant (in a round about sort of way), I've shifted town. The photo above is the street outside… The Wellington Makerspace.
So I've been living out of a suitcase in the since March… and have been doing A LOT of renovating… but now have a brand new facility to make calipers in. It looks a bit like this:
The other news is that I have a new partner… Lee Bennett…
… a formidably talented engineer (who has hitherto been making antique fighter-planes for Peter Jackson) who has taken a look at the calipers… and said "ok, we need to do this, that etc etc" – so we now have a couple of other caliper projects in the pipeline…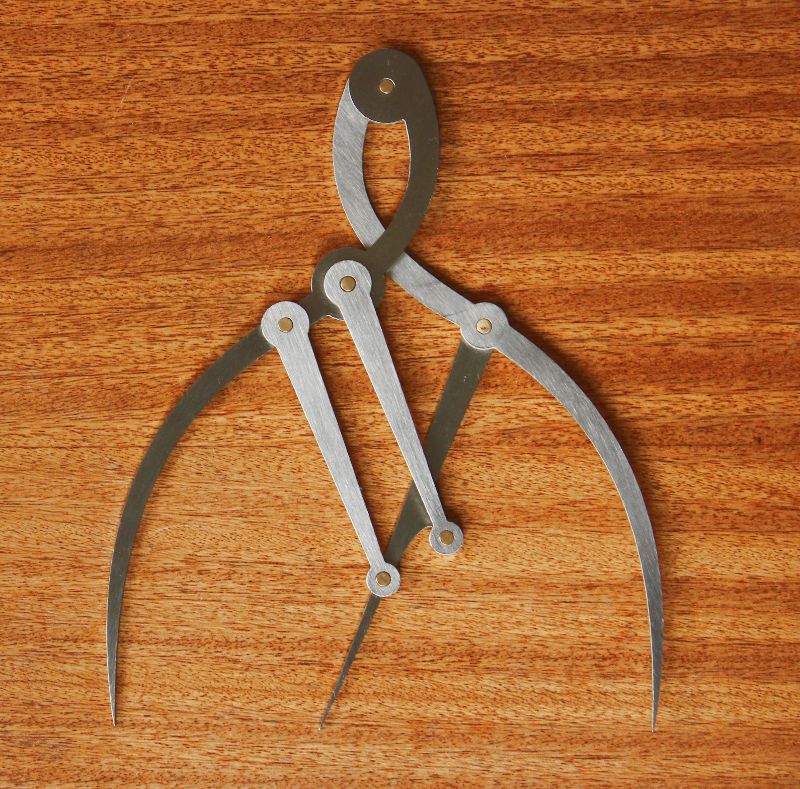 … this is iteration #2 of a caliper variant where the tips touch. Iteration #3 is with the laser-people as we speak… should be arriving next week sometime.
Until then…