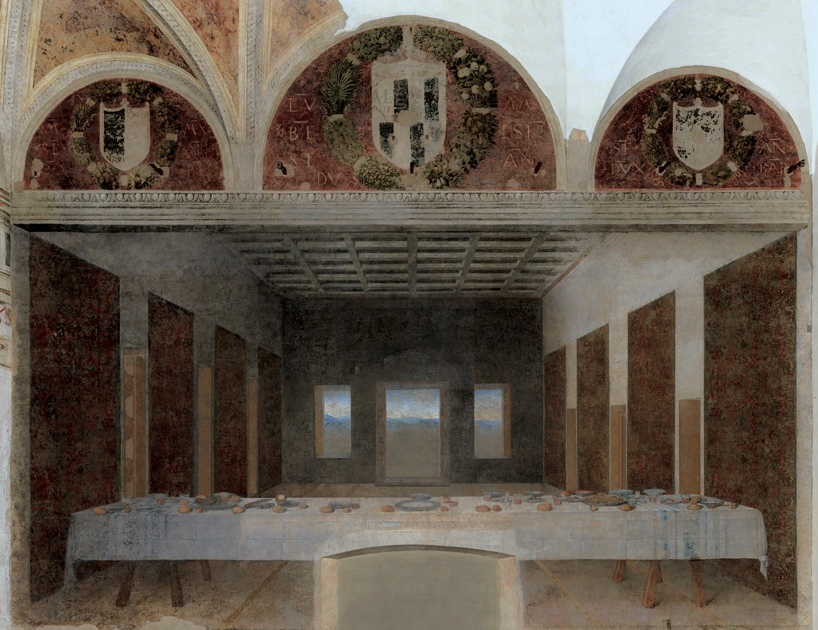 Classical art, with all the annoying chatterbox people and flappy angels etc edited out. Bit of peace and quiet… and an opportunity to see how the basic layout sans-subjects was done. The Last Supper above, is a study in Fibonnaci. Golden Means everywhere.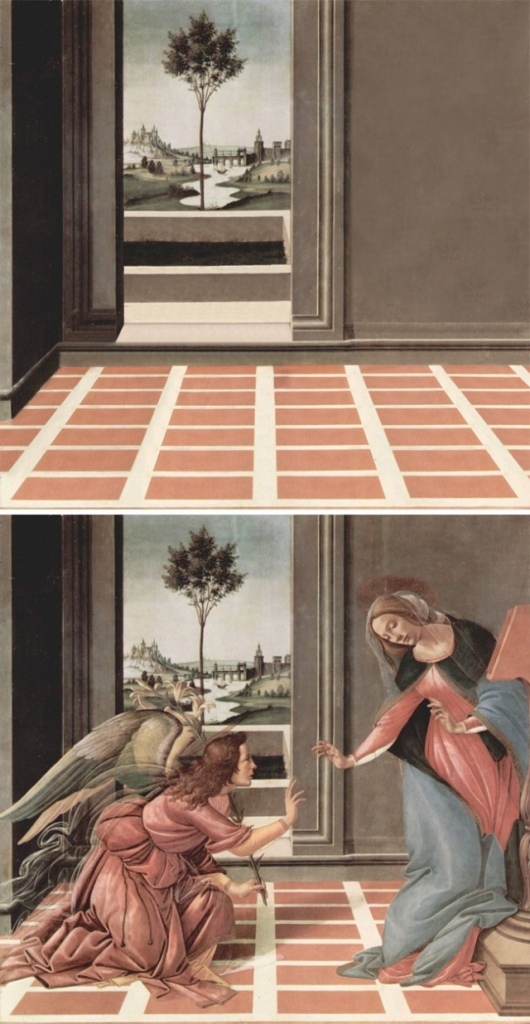 Mind you, my favorite one is more to do with Pi than Phi.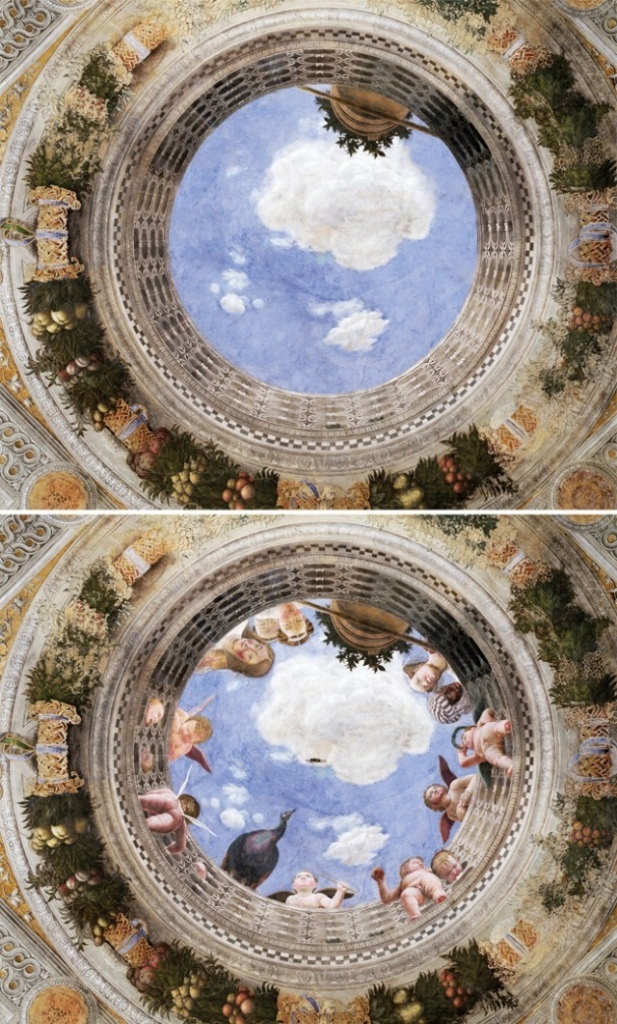 Ceiling Cat had nothing on these guys. A Ceiling Jesus, some randoms, some cherubs and a ceiling-peacock.
Speaking of Pi, check out these Aquatic Micro-Planets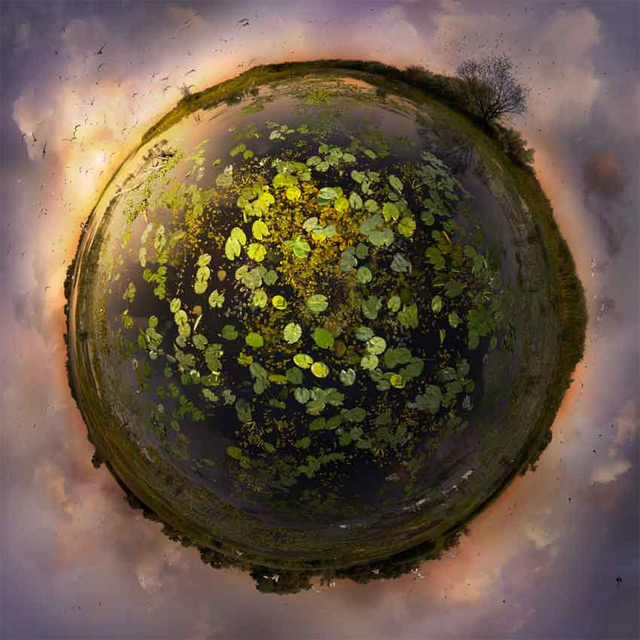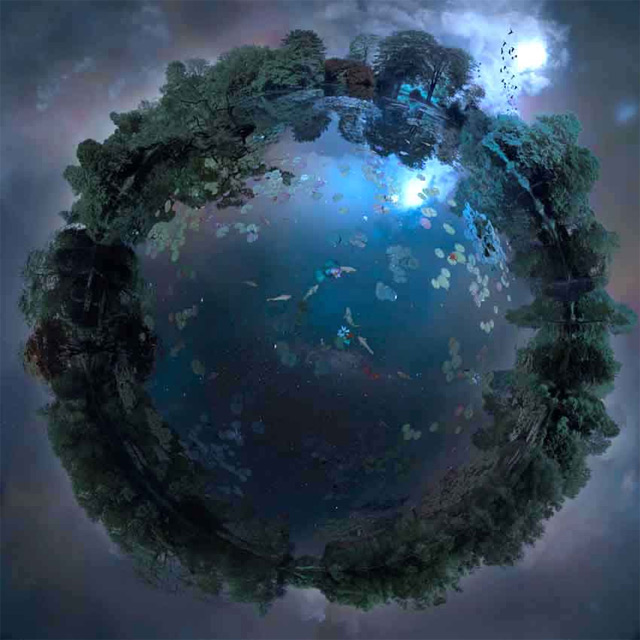 Recent Posts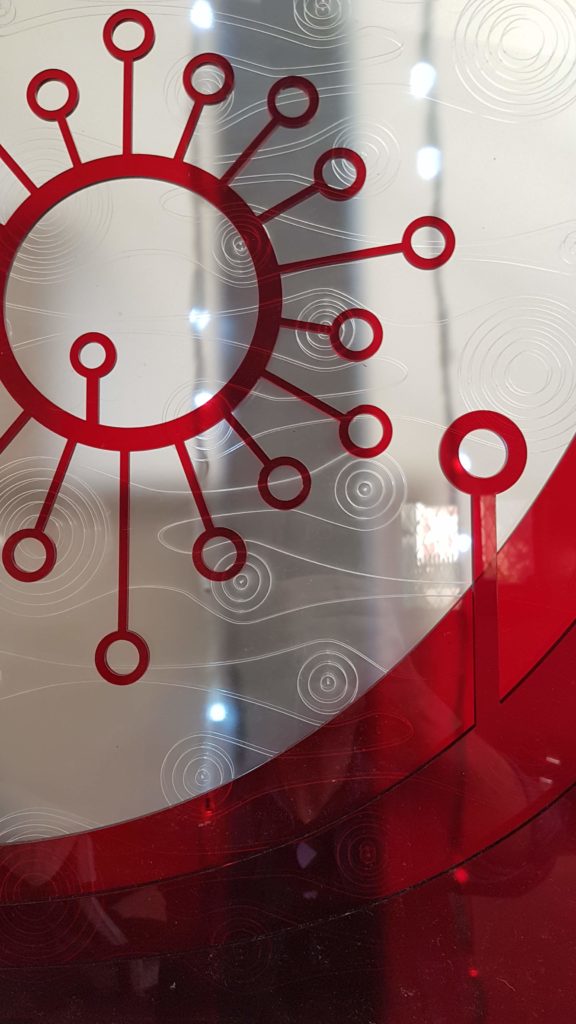 Okay, it's 2020 now I guess. [br]I've been making Golden Mean Calipers for about 10 years now. [br]In 2019 I wrote 2 blog posts... that's not enough to achieve the various purposes of writing blog posts, among which are: [br]- to learn what you think [br]- to show people you're still alive [br]- to show google (et al) you're still…
click here for more.