Little bits and pieces keep happening… people might find it interesting.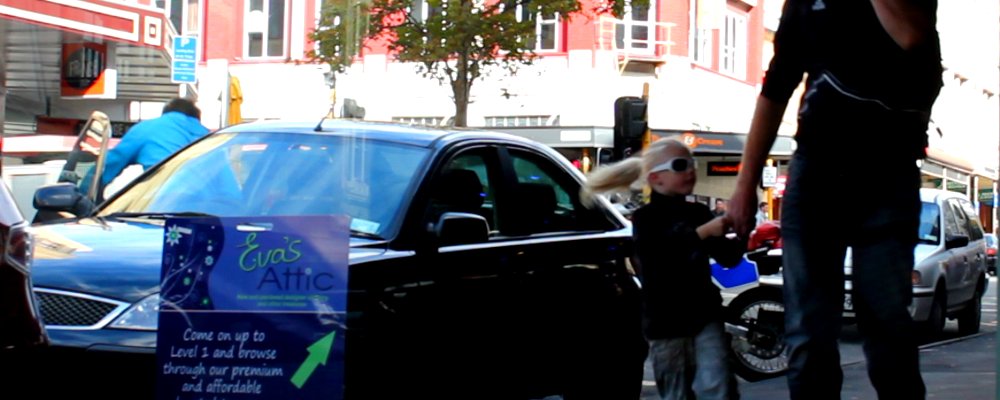 Right now I'm sitting in the window of a caf in Cuba Street in Wellington. Cuba St is where the hipsters hang out. Martin Freeman came in earlier. He's not a hipster, he's a hobbit, and he had two small children in tow. Micro-hobbits… I don't even know what you call those. Borrowers maybe. Big Borrowers. Always stealing cotton-reels and matchboxes.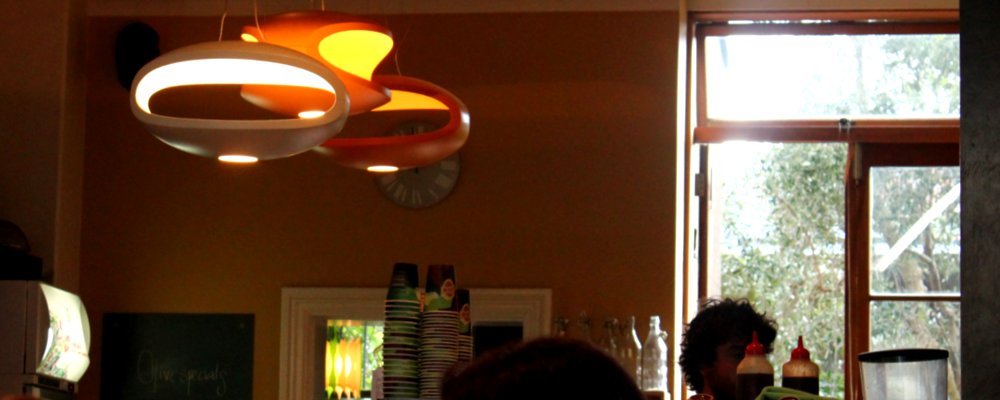 Still, whatever. Pictures of the caf and the street outside.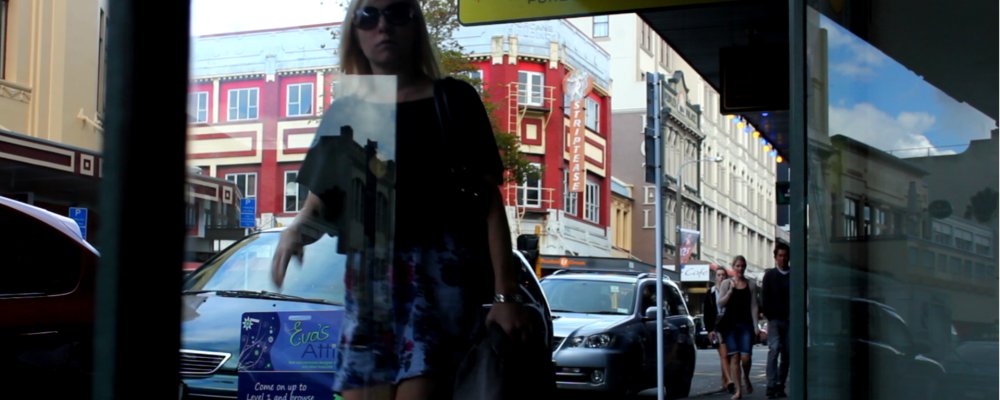 I think I might move here actually.
—
But anyway… running a blog takes a fair bit of anti-procrastinatory will-power, a core-skill with which I find myself despairingly deficit… and I already run two other blogs. However, here it is. For all your news regarding a new-economy maker-cottage-industry.
RSS here.
I'll make a proper post tomorrow.
Recent Posts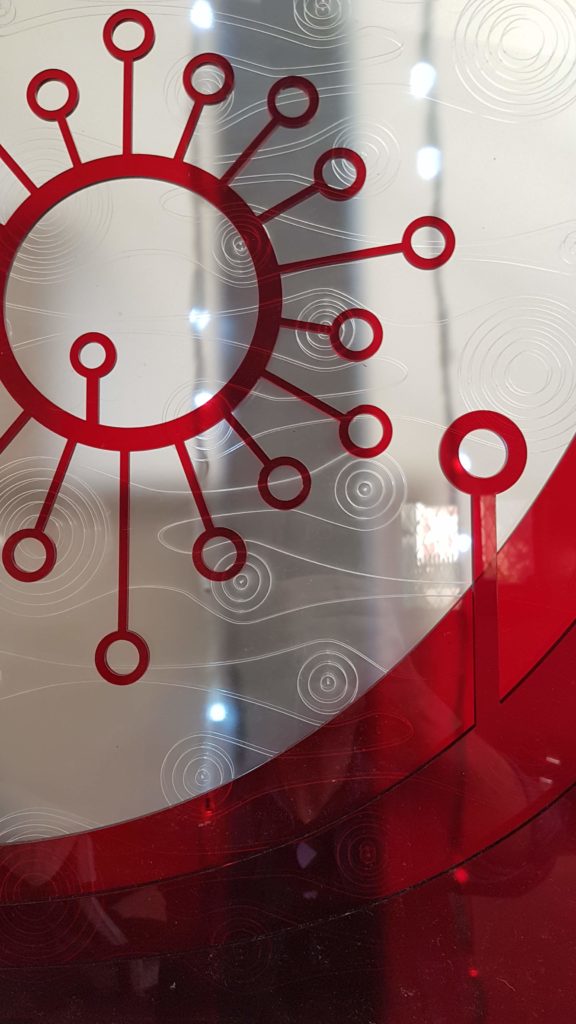 Okay, it's 2020 now I guess. [br]I've been making Golden Mean Calipers for about 10 years now. [br]In 2019 I wrote 2 blog posts... that's not enough to achieve the various purposes of writing blog posts, among which are: [br]- to learn what you think [br]- to show people you're still alive [br]- to show google (et al) you're still…
click here for more.