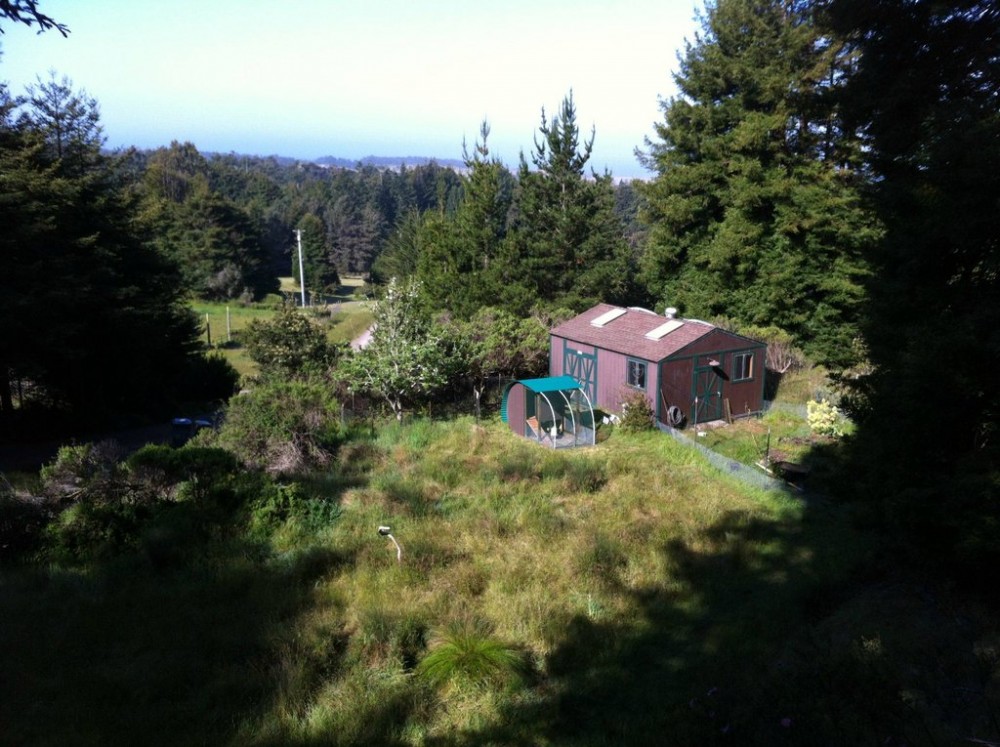 Lovely

A Chicken Coop made in the shape of a Fibonacci Spiral

I wouldn't mind living there myself… if I was quite a bit smaller, and feathery etc.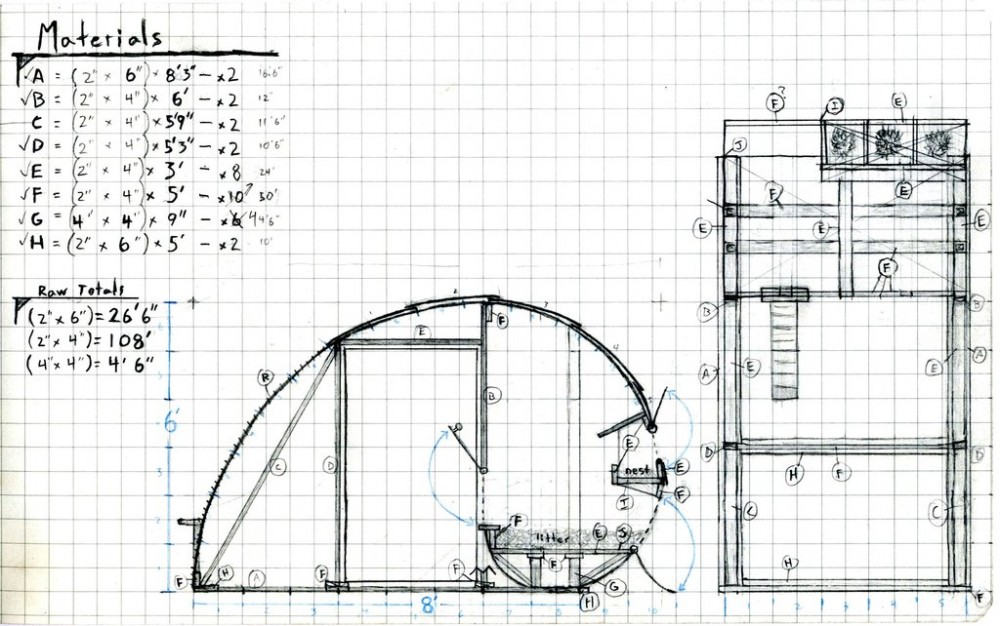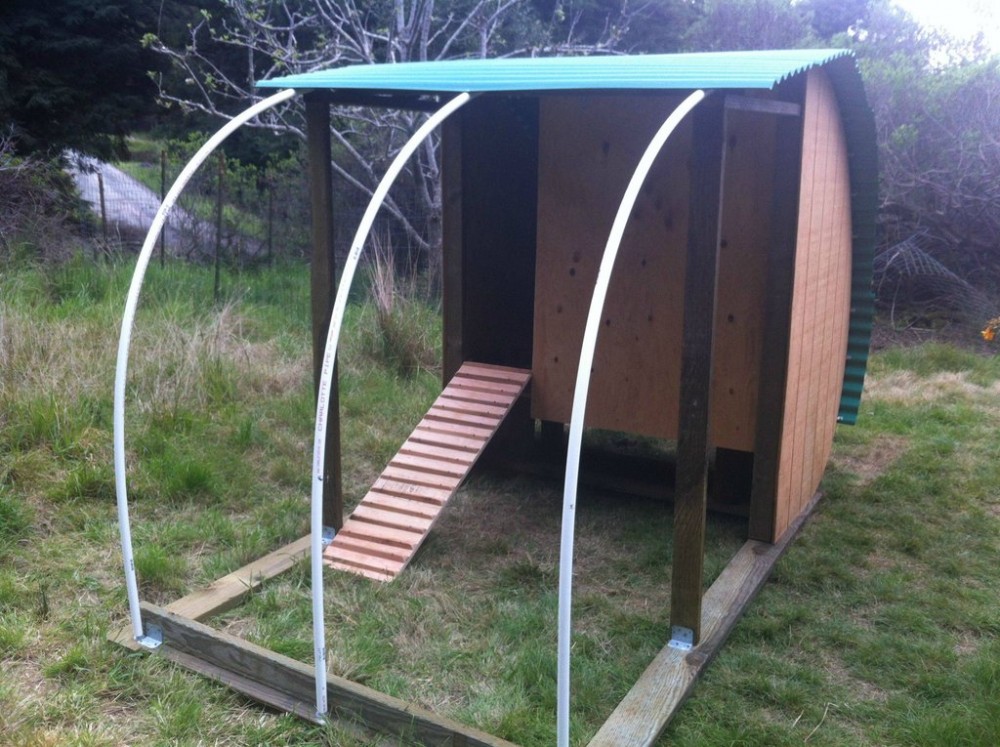 Recent Posts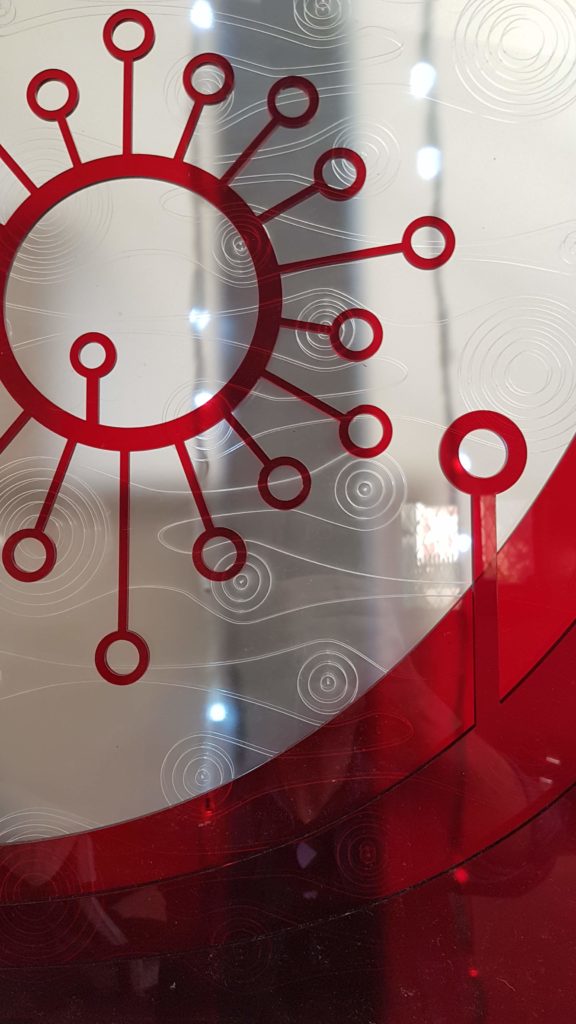 Okay, it's 2020 now I guess. [br]I've been making Golden Mean Calipers for about 10 years now. [br]In 2019 I wrote 2 blog posts... that's not enough to achieve the various purposes of writing blog posts, among which are: [br]- to learn what you think [br]- to show people you're still alive [br]- to show google (et al) you're still…
click here for more.