Here's a painting by Chester Chien…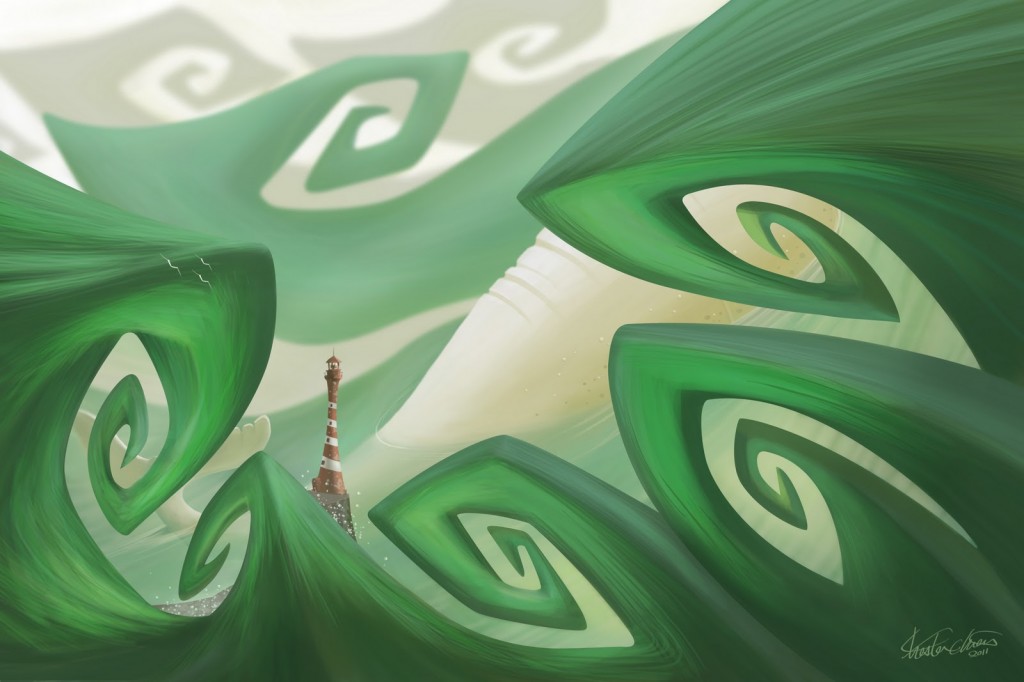 Which I think is absolutely fantastic – though to be fair, he paint it before I sent him the calipers :)
It reminds me a bit of the famous Japanese one… The Great Wave off Kanagawa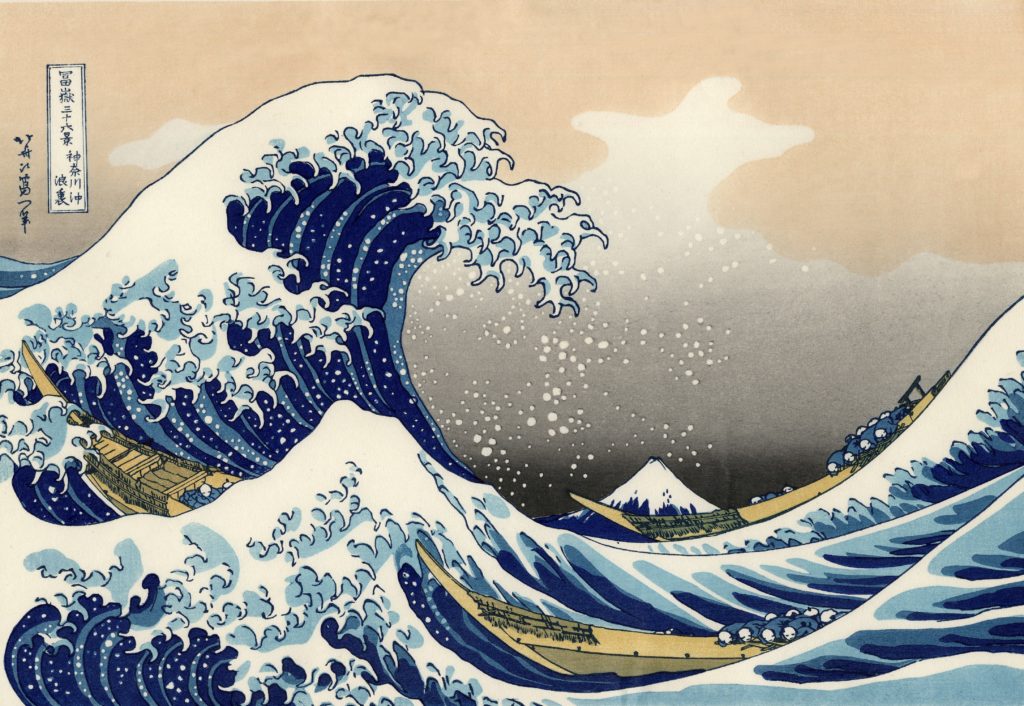 Which is an of't-cited example of the golden mean, and an indication that it's well and truly international… which really ought to surprise no one, because it's also extra-human…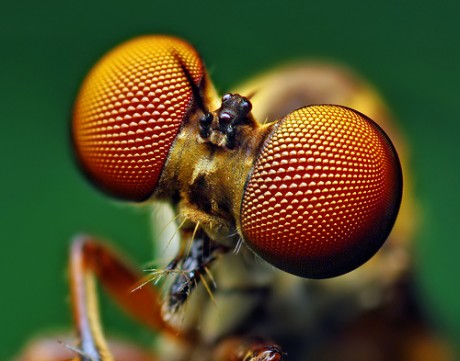 And sometimes even extra-terrestrial.

This picture is from Leonardo's Reef… who use the golden-ratio to design fantastic aquariums.

It never stops surprising me this stuff.
Recent Posts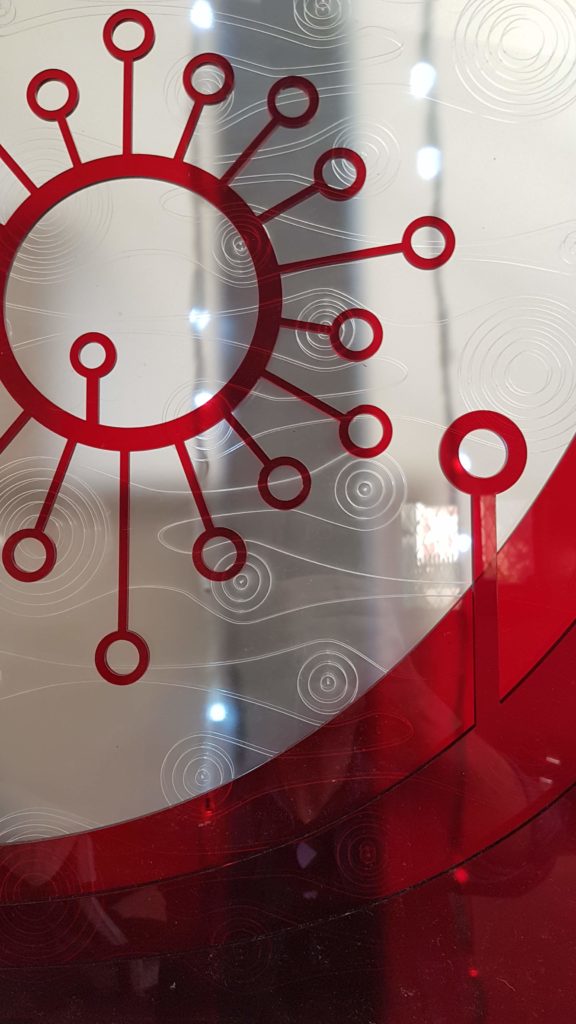 Okay, it's 2020 now I guess. [br]I've been making Golden Mean Calipers for about 10 years now. [br]In 2019 I wrote 2 blog posts... that's not enough to achieve the various purposes of writing blog posts, among which are: [br]- to learn what you think [br]- to show people you're still alive [br]- to show google (et al) you're still…
click here for more.