Juha Ruokangas, luthier extraordinaire from Finland makes a range of utterly gorgeous guitars… the designs of which are built according to the golden mean.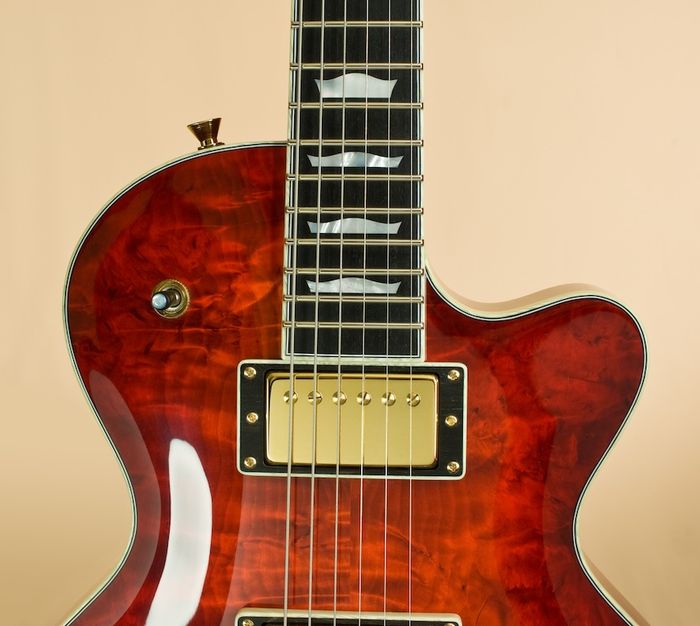 It's not just skin deep… check the finish on this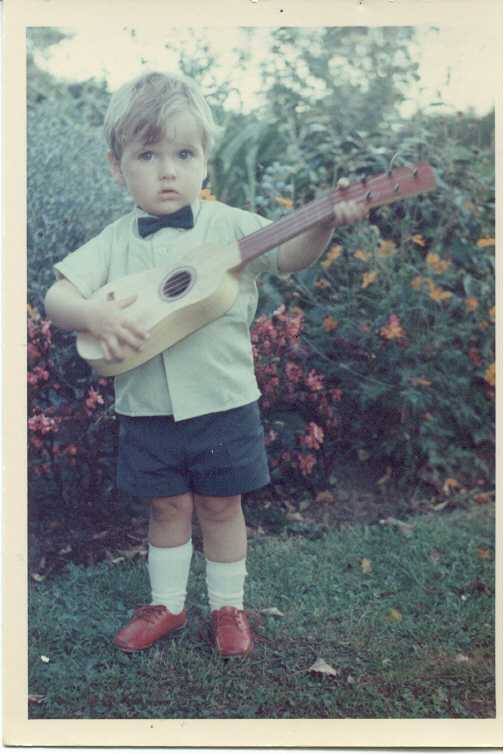 Now I know a little bit about guitars, on account of this being me, a year or two ago: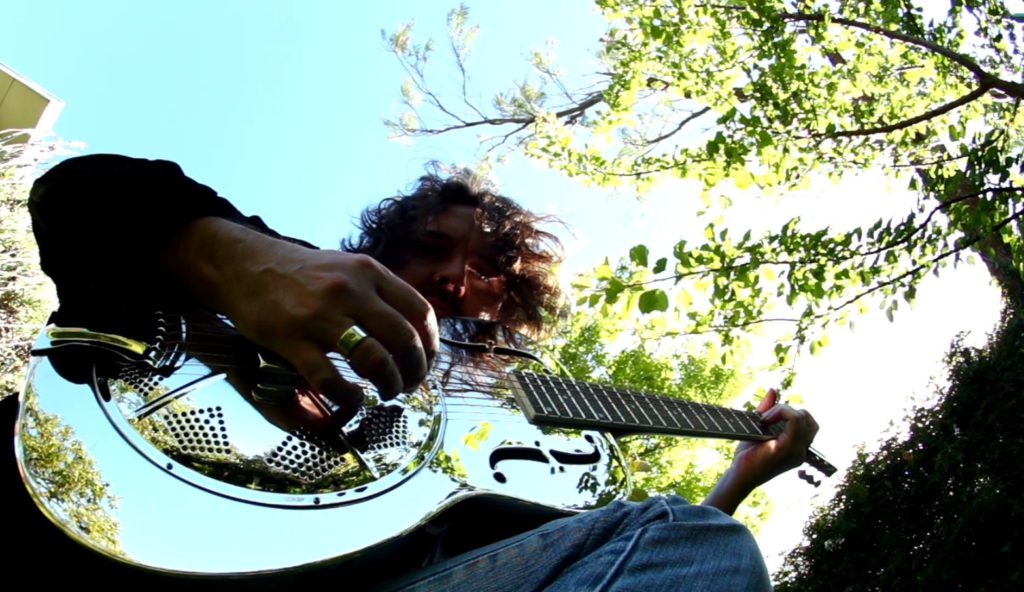 And then a year or two later
And these guitars from Finland are gorgeous. I'm totally going to get one of these at some point. When I become a little less broke :)
The website has various making-off photos which are incredibly interesting if you like that sort of thing :). I like his philosophy-of-making as well.
People seem to be really, really interested in the process by which things get made – to the extent that transparency can (and often does) take the place of advertising (which is generally bogus and manipulative). The artefact has become the physical instantiation of process. It's how people can participate.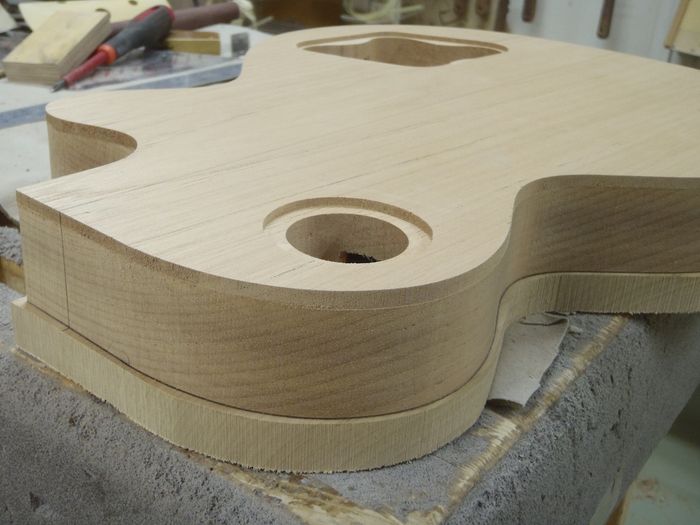 and there's a kind of "guitar builder" thing… where you can choose a guitar type, then try out different colours and whatnot.
I think I'll go for one of these: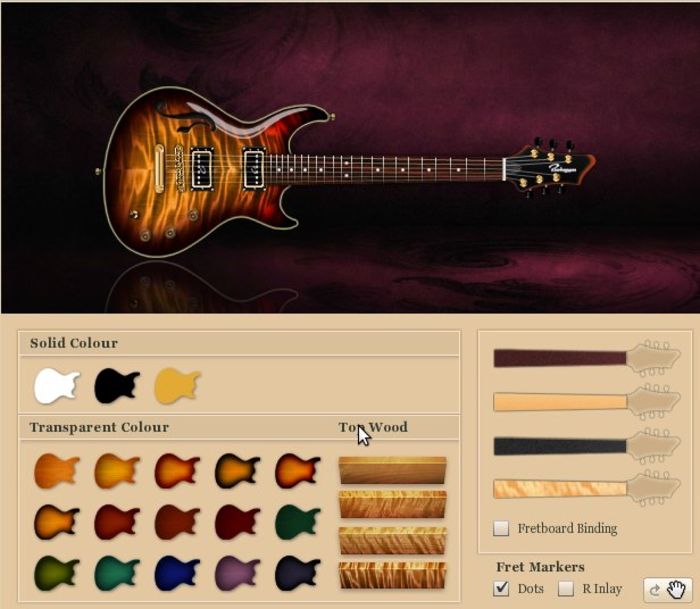 or these.
Fantastic.