Fantastic, in-depth analysis of the use of the Golden Mean in the design of the Starship Enterprise.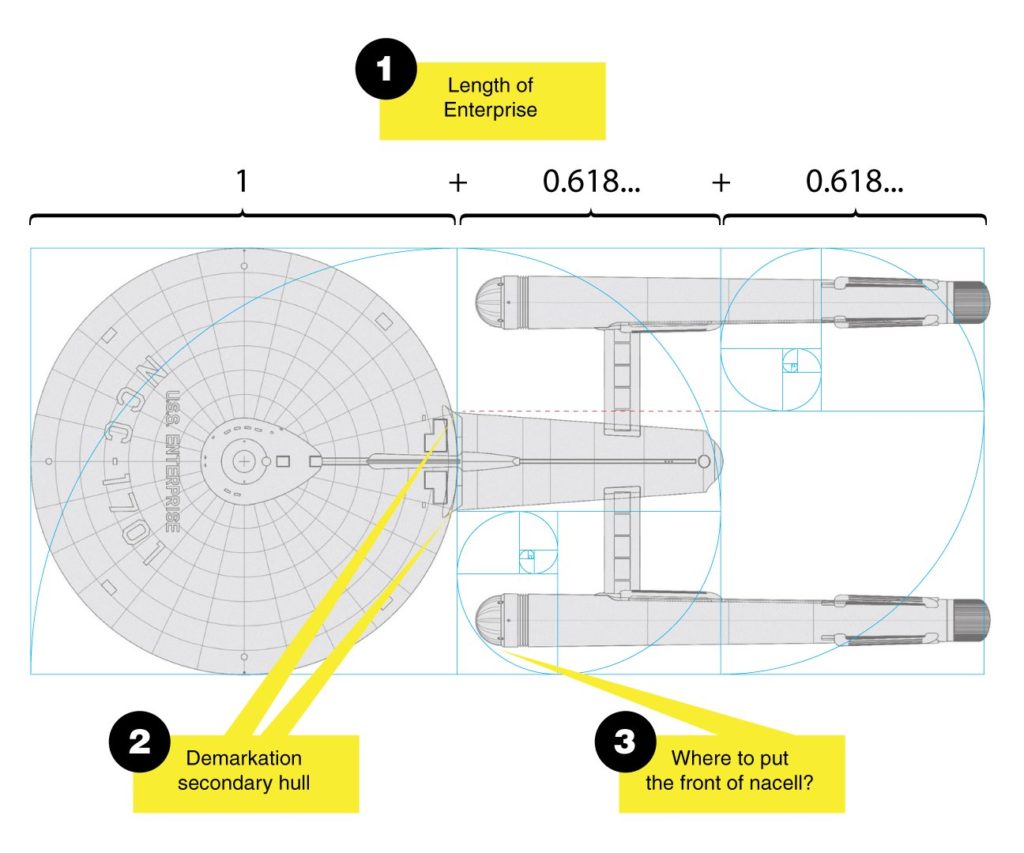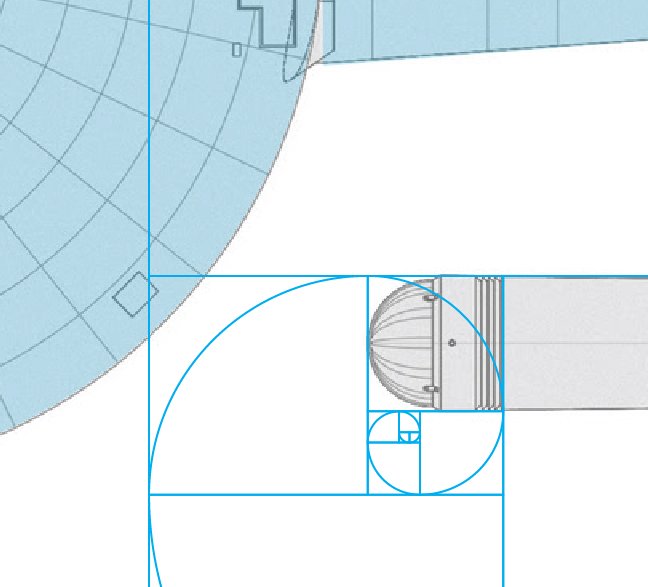 … and the use of Vesica Piscis in the design of the Klingon ships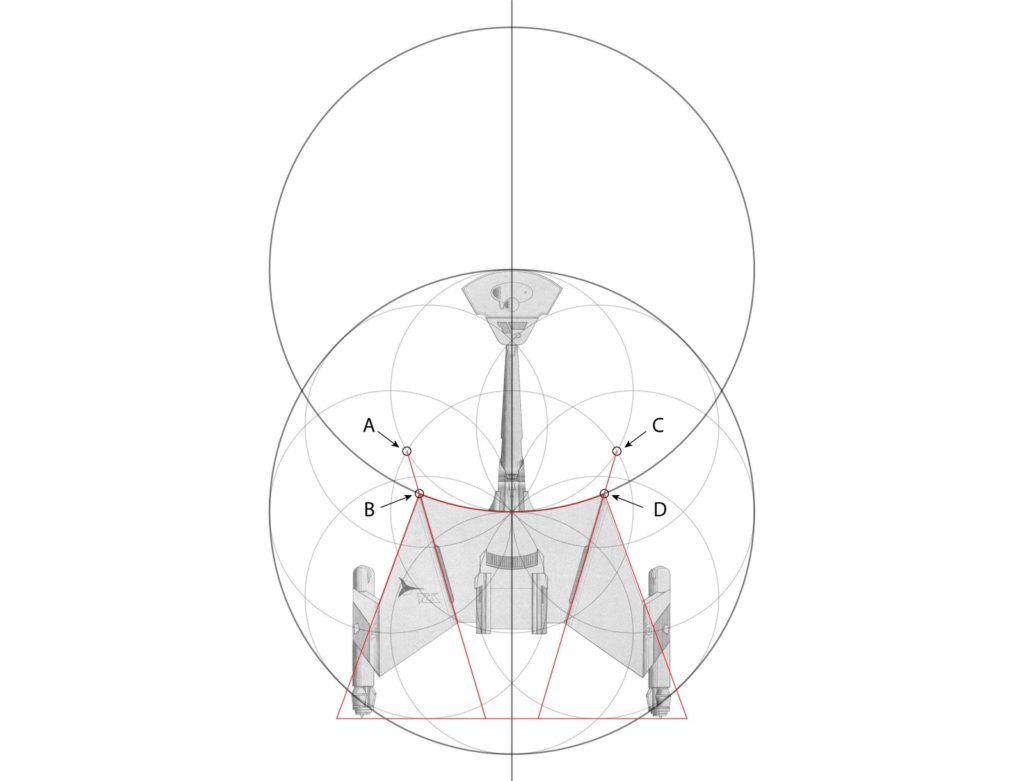 Absolutely brilliant.

I'd be interested to know if this was in fact Matt Jeffries' methodology – from the look of the Klingon ship, it almost certainly was. The Enterprise… maybe. Artists do have a way of gravitating towards the golden mean without a specific conscious intent to do so I think.
Still… whether deliberate or not, the designs definitely work. Only the most famous spaceship ever :)