OK, so I haven't actually got it together to make a video of my own yet… even though I've been trying to get round to it for over 2 years now. I do have the location, camera, script etc all set up. Everything is in place etc.
In the meantime, a brief glimpse of the calipers on this here vid from Mr Bigglesworthy, designers of uber-hip furniture
Which is so cool I can hardly stand it, and feel slightly faint etc.
I've mainly been making guitars of late… and have kindof (sortof) started a new umbrella thing called "Neoiko.com"… which at the moment is mainly to do with building cigar-box guitars.
Recent Posts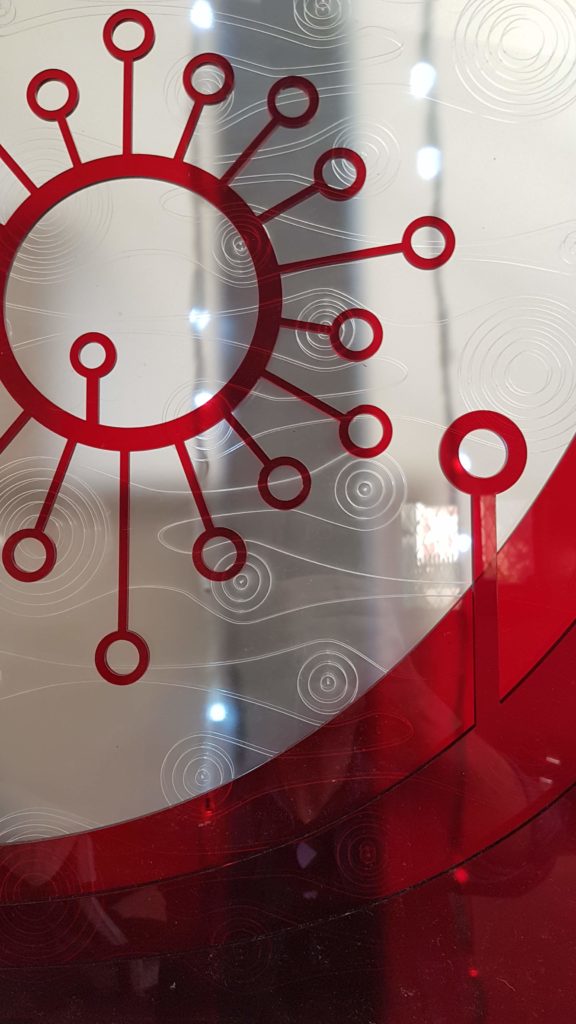 Okay, it's 2020 now I guess. [br]I've been making Golden Mean Calipers for about 10 years now. [br]In 2019 I wrote 2 blog posts... that's not enough to achieve the various purposes of writing blog posts, among which are: [br]- to learn what you think [br]- to show people you're still alive [br]- to show google (et al) you're still…
click here for more.