Amazing swivelly sculpture thing, made by John Edmark. Spin it one way and it makes a nice neat shell/leaf-like shape, spin it the other and it falls into the Fibonnaci configuration that plants use to maximise sunlight hitting their leaves.
He also does lots of other Fibonnaci-based sculptures:
He has quite a lot of other inventions – some of which are of tangential practicality…

There are quite a lot more amazing kinetic sculptures on his site. Brilliant.
Recent Posts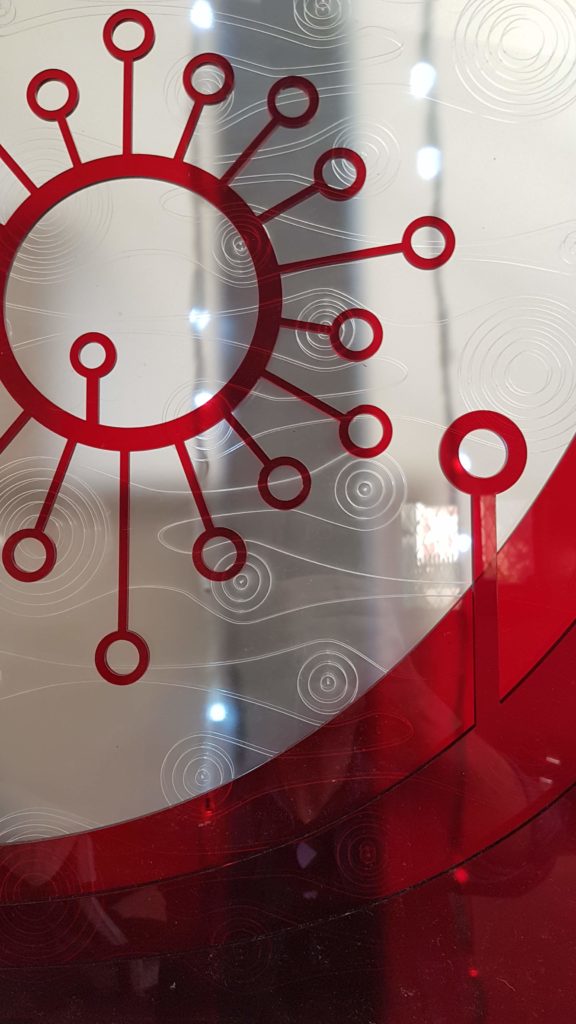 Okay, it's 2020 now I guess. [br]I've been making Golden Mean Calipers for about 10 years now. [br]In 2019 I wrote 2 blog posts... that's not enough to achieve the various purposes of writing blog posts, among which are: [br]- to learn what you think [br]- to show people you're still alive [br]- to show google (et al) you're still…
click here for more.