Fairly tangential connection to The Golden Mean with this one… other than the resulting artwork (by Andy Gikling) being based on a Fibonacci Spiral…
… which is cool, but the laser-cutter used is utterly incredible. Check this out:
(via)
The Golden Mean Calipers I make are made from laser-cut stainless steel… all of the cases made from laser-cut wood… it would take my machine several hours to do something like this.
I'm incredibly impressed.
Recent Posts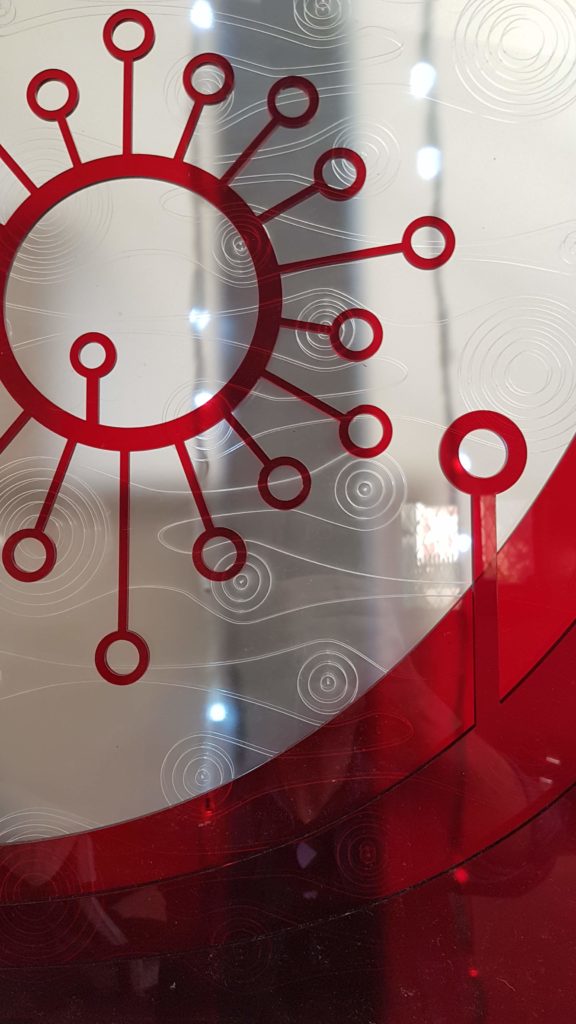 Okay, it's 2020 now I guess. [br]I've been making Golden Mean Calipers for about 10 years now. [br]In 2019 I wrote 2 blog posts... that's not enough to achieve the various purposes of writing blog posts, among which are: [br]- to learn what you think [br]- to show people you're still alive [br]- to show google (et al) you're still…
click here for more.