Basically a recombo of existing materials, but it looks so cool I think I might make this my main case.
I'm getting some injection-moulded polyprop cases made… which I'll hopefully be able to laser-engrave. I've never tried to engrave polyprop before. It's a bit of a nightmare to cut – it melts rather than burning… and laser-cutting works by burning, which is why you can cut steel, but not wax.
I haven't got it together to actually make these available in the shop yet – if anyone would like one, let me know.
Recent Posts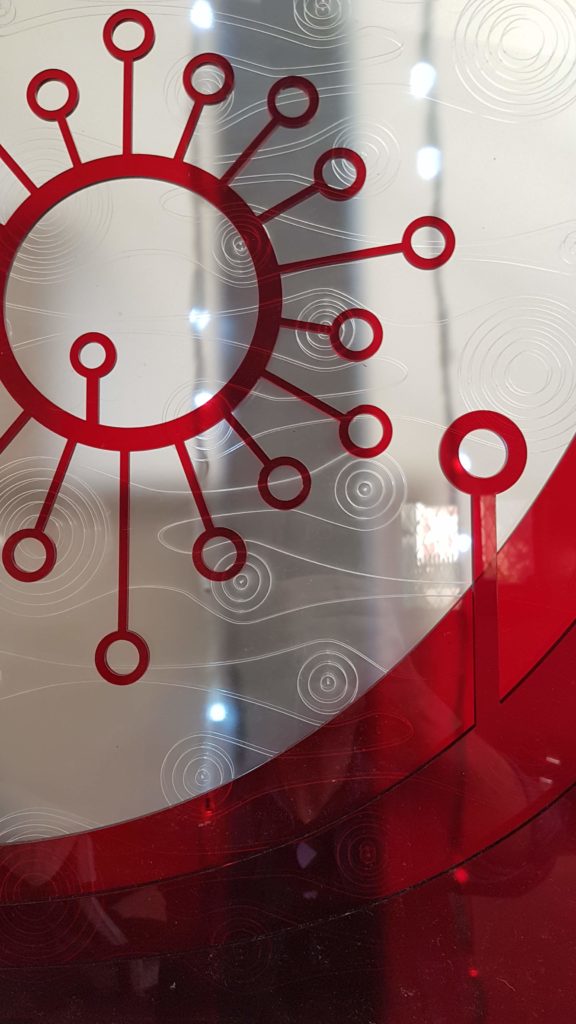 Okay, it's 2020 now I guess. [br]I've been making Golden Mean Calipers for about 10 years now. [br]In 2019 I wrote 2 blog posts... that's not enough to achieve the various purposes of writing blog posts, among which are: [br]- to learn what you think [br]- to show people you're still alive [br]- to show google (et al) you're still…
click here for more.