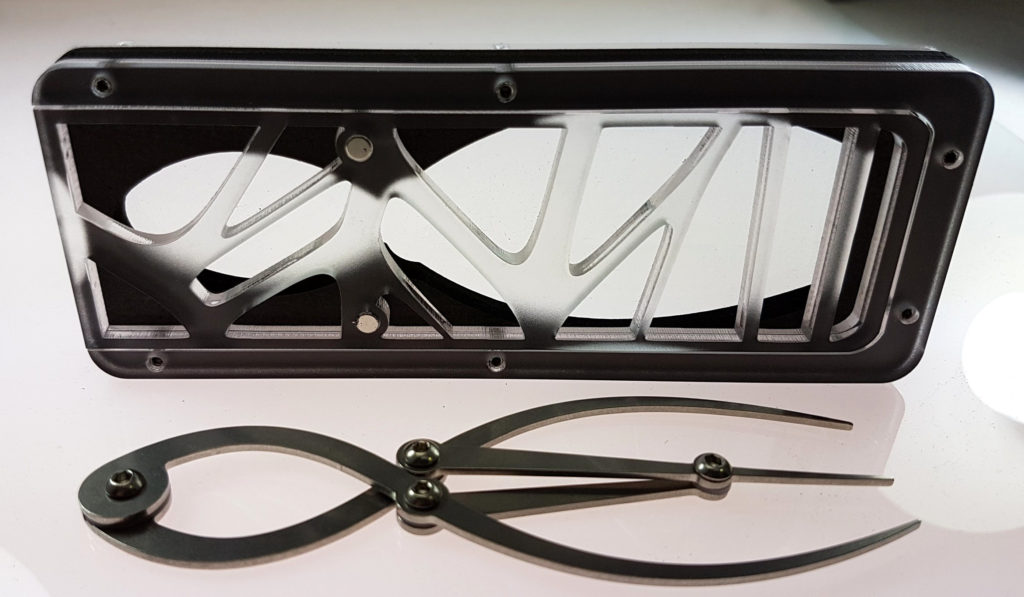 If you want, I can make golden ratio calipers, with custom logos.
I have a couple of laser-cutters, and about 5 years of practice, so if you'd like your own logo or design on a case, I can probably do it.
It's fairly simple – basically a 2-tone or 3-tone effect… there are examples below that I've done for people recently. I can also cut different designs – so within the constraints that you can hopefully recognise from the examples here, if you can draw it, I can make it.
Photo Gallery
Recent Posts
Fairly amazing video going into the maths of why flowers (and pine-cones, relative leaf positions etc) are so often based fibonacci numbers. https://www.youtube.com/watch?v=sj8Sg8qnjOg And it's fairly amazing because I actually understood it. It's been a loooong time since I tangled with quadratic equations, but (on the 2nd watch) this did actually make sense to me. I always thought that with…
click here for more.