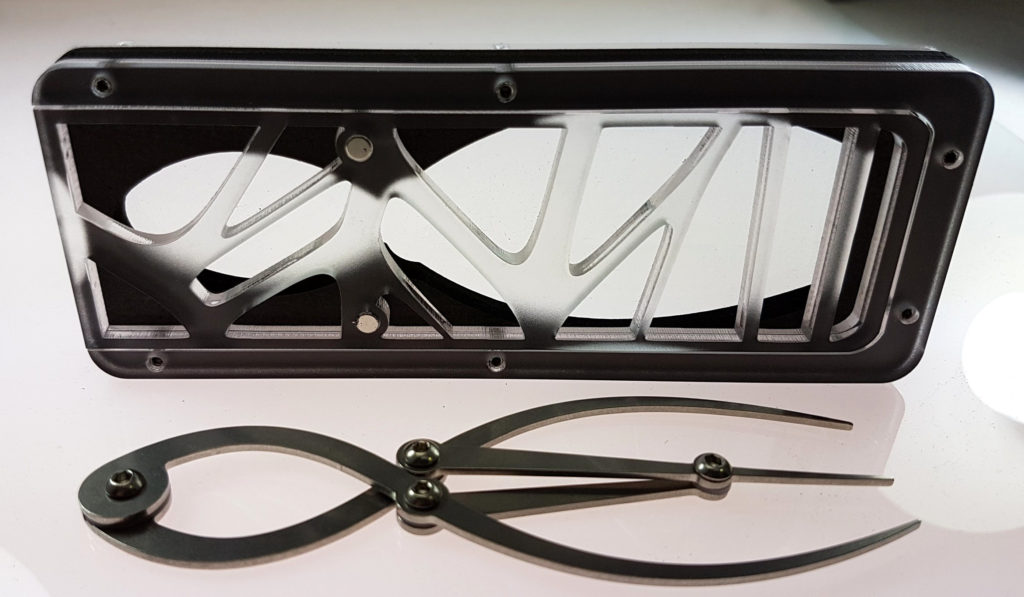 If you want, I can make golden ratio calipers, with custom logos.
I have a couple of laser-cutters, and about 5 years of practice, so if you'd like your own logo or design on a case, I can probably do it.
It's fairly simple – basically a 2-tone or 3-tone effect… there are examples below that I've done for people recently. I can also cut different designs – so within the constraints that you can hopefully recognise from the examples here, if you can draw it, I can make it.
Photo Gallery
Recent Posts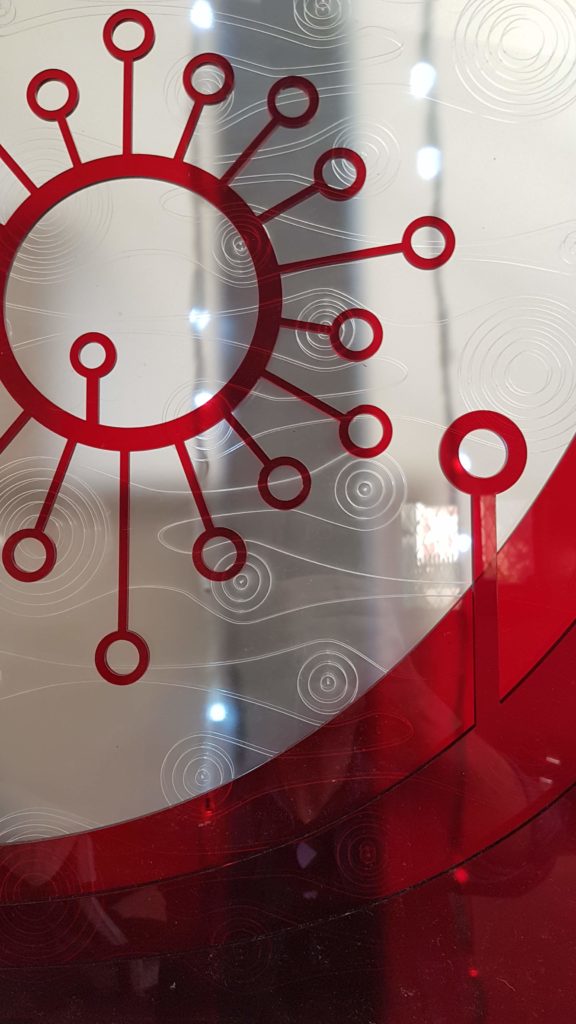 Okay, it's 2020 now I guess. [br]I've been making Golden Mean Calipers for about 10 years now. [br]In 2019 I wrote 2 blog posts... that's not enough to achieve the various purposes of writing blog posts, among which are: [br]- to learn what you think [br]- to show people you're still alive [br]- to show google (et al) you're still…
click here for more.