I finally got it together to make a Youtube Channel… which is the result of 6 solid years of devoted procrastination.
So far it has one video in it. I'll make others, I promise. One a week maybe.
Turned out ok… I started out all shy and polite, but eventually turned into myself. I actually find "stringing a sentence together" incredibly difficult – especially without expletives etc… the video above is the result of about 3 weeks of solid practice, aka: failure.
Next week (after I've had a lie down etc), I'll try to make one for each of the different caliper types.
The link to the actual channel is this:
https://www.youtube.com/channel/UC_CxxFED4vIuVHMrbQyrQ5g
So there you go! Excellent. I can't believe I finally got it together.
Recent Posts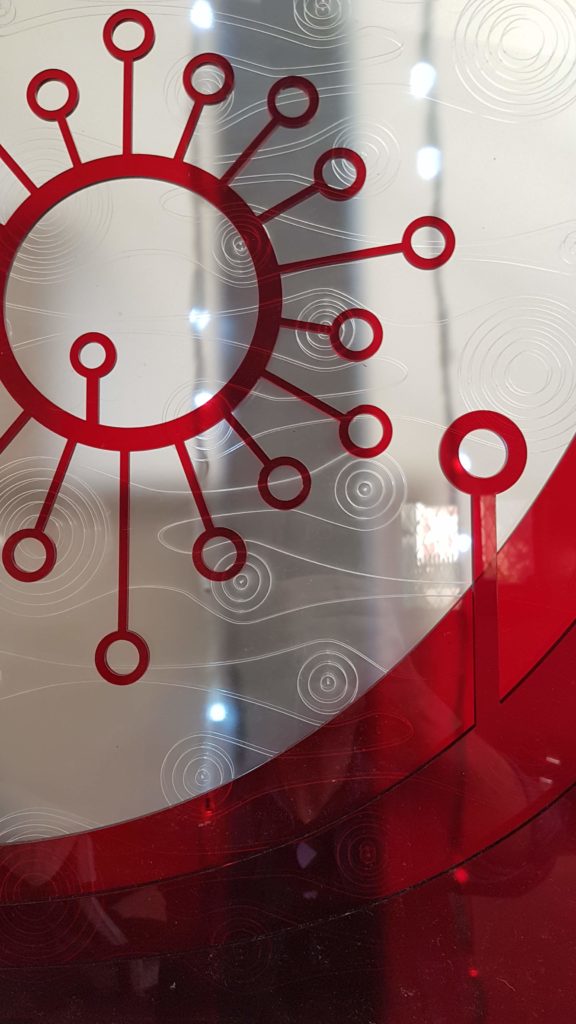 Okay, it's 2020 now I guess. [br]I've been making Golden Mean Calipers for about 10 years now. [br]In 2019 I wrote 2 blog posts... that's not enough to achieve the various purposes of writing blog posts, among which are: [br]- to learn what you think [br]- to show people you're still alive [br]- to show google (et al) you're still…
click here for more.