If you search for "unboxing" on youtube, you get about 400,000 results. These are all videos of people taking products out of boxes.
When I was reading OMNI Magazine in the 70s (a magazine about the future)… I would never, ever, ever have guessed that this would become at type of… what is it? Entertainment? Product review? I think it's product review crossed with a type of exhibitionism. I think.
Anyway, this video is the opposite of that.
The calipers with box, look like this:
Recent Posts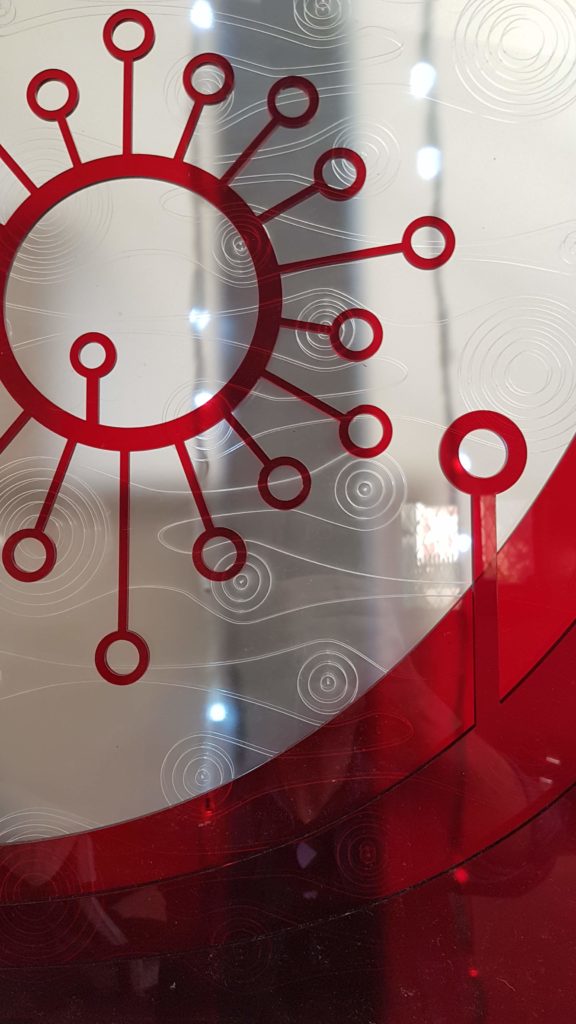 Okay, it's 2020 now I guess. [br]I've been making Golden Mean Calipers for about 10 years now. [br]In 2019 I wrote 2 blog posts... that's not enough to achieve the various purposes of writing blog posts, among which are: [br]- to learn what you think [br]- to show people you're still alive [br]- to show google (et al) you're still…
click here for more.