Absolutely beautiful shot from Black Death… which I saw last night :)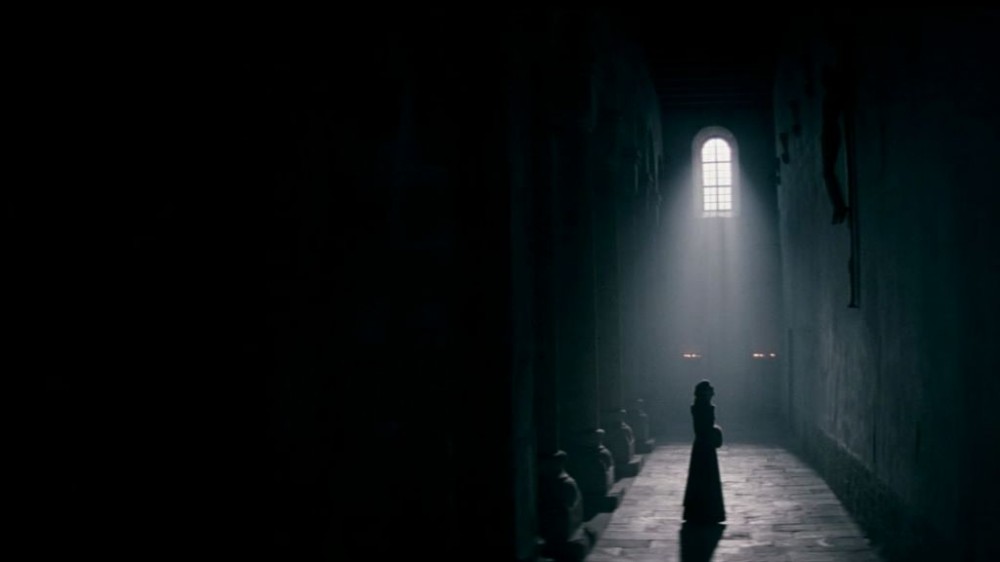 This is the bit where God gives Osmund some seriously bad advice. The movie is beautifully shot – in Germany… but all a little too violent for my tastes. If you can deal with the medievalness of it all though, it's a wonderful lesson in composition – how to think like a photographer rather than a film-maker.
Recent Posts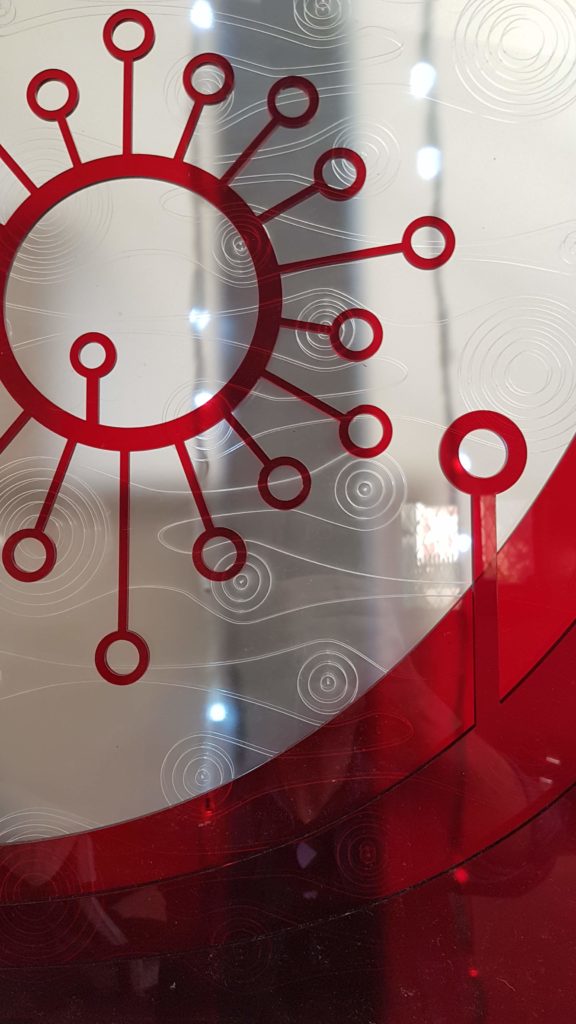 Okay, it's 2020 now I guess. [br]I've been making Golden Mean Calipers for about 10 years now. [br]In 2019 I wrote 2 blog posts... that's not enough to achieve the various purposes of writing blog posts, among which are: [br]- to learn what you think [br]- to show people you're still alive [br]- to show google (et al) you're still…
click here for more.