Resultat Golden Ratio from linda engstrom on Vimeo
Also a coffee maker, and why not? Beautiful.
Oh… hang on… I'm not sure that it actually works as a radio at all. It just looks like one… no. It isn't.
No. It's a coffee-maker. Still beautiful. Confused? Moi?
Recent Posts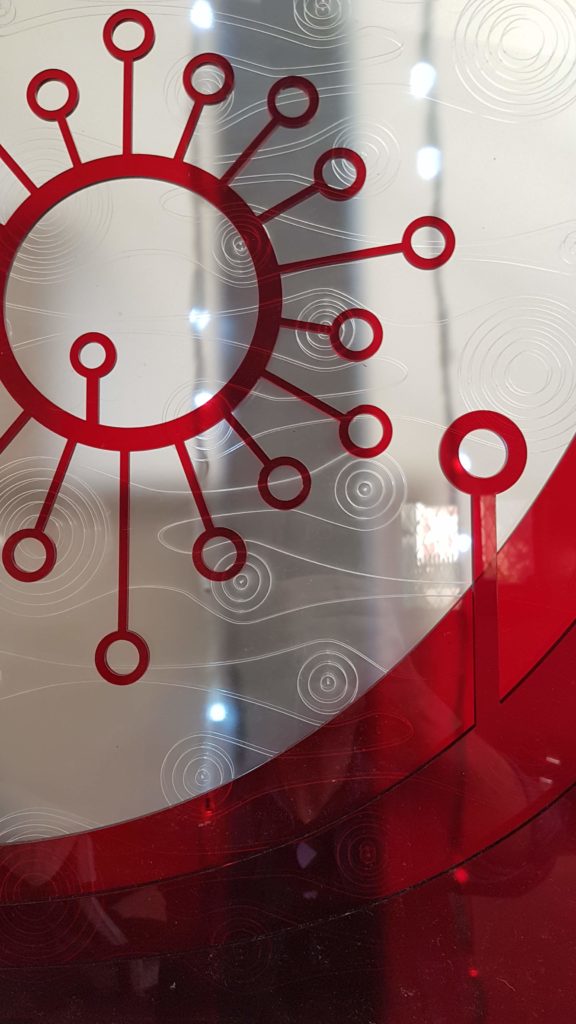 Okay, it's 2020 now I guess. [br]I've been making Golden Mean Calipers for about 10 years now. [br]In 2019 I wrote 2 blog posts... that's not enough to achieve the various purposes of writing blog posts, among which are: [br]- to learn what you think [br]- to show people you're still alive [br]- to show google (et al) you're still…
click here for more.