Well the dramatic crash in sales seems following the new website launch appears to have righted itself… and I've lurched from that crisis to another, ie: I've now run out of bits, even though I ordered more parts, giving myself plenty of latitude.
So I spent this week trying to take proper Amazon-like photos… as documented here.
Thank heavens for that. I've been trying to get this right for… years now. If only I'd asked the internet earlier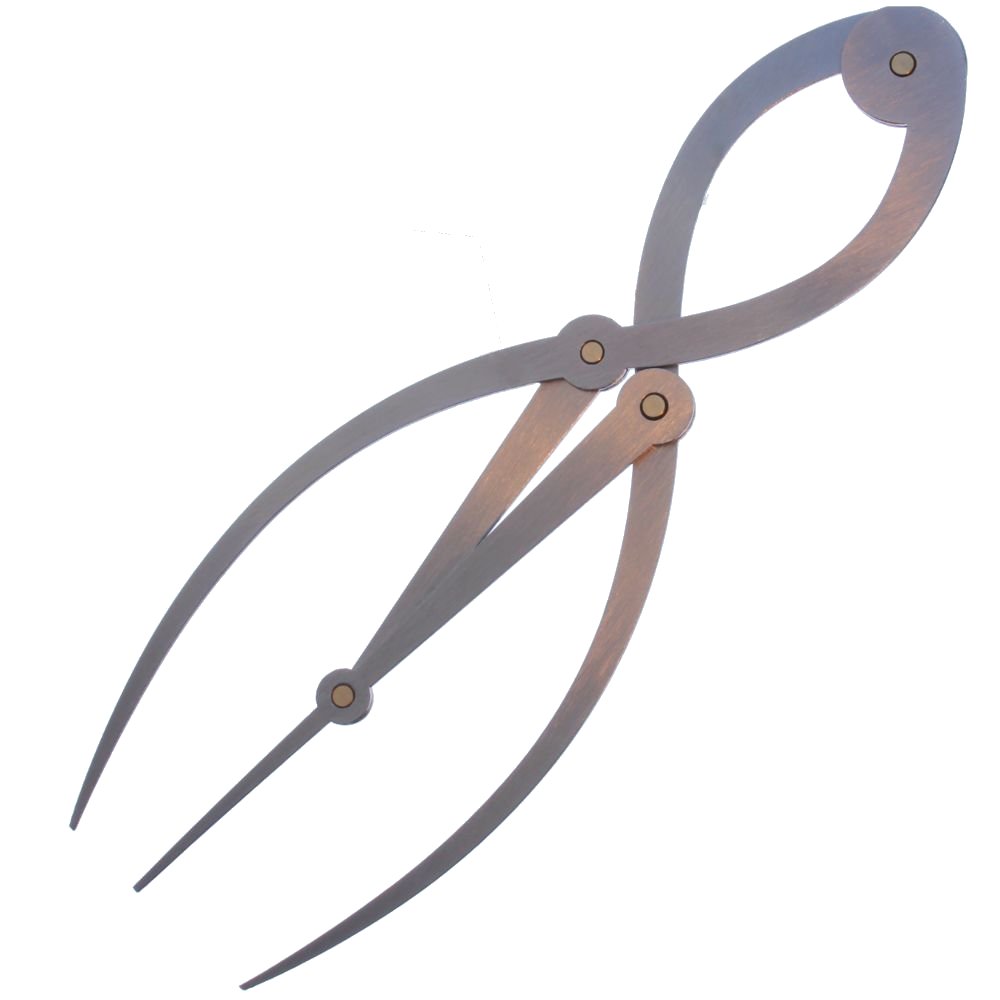 Recent Posts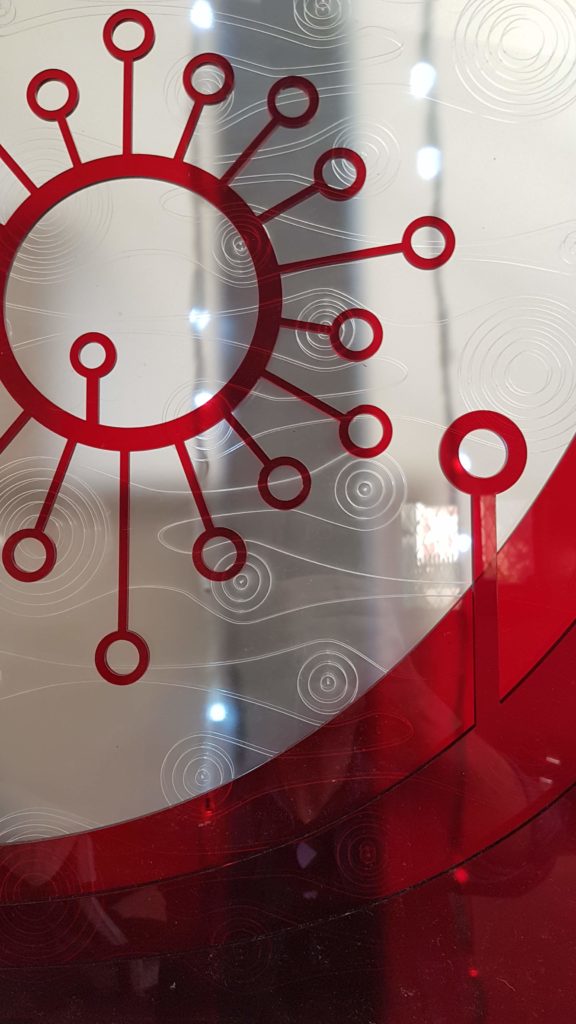 Okay, it's 2020 now I guess. [br]I've been making Golden Mean Calipers for about 10 years now. [br]In 2019 I wrote 2 blog posts... that's not enough to achieve the various purposes of writing blog posts, among which are: [br]- to learn what you think [br]- to show people you're still alive [br]- to show google (et al) you're still…
click here for more.