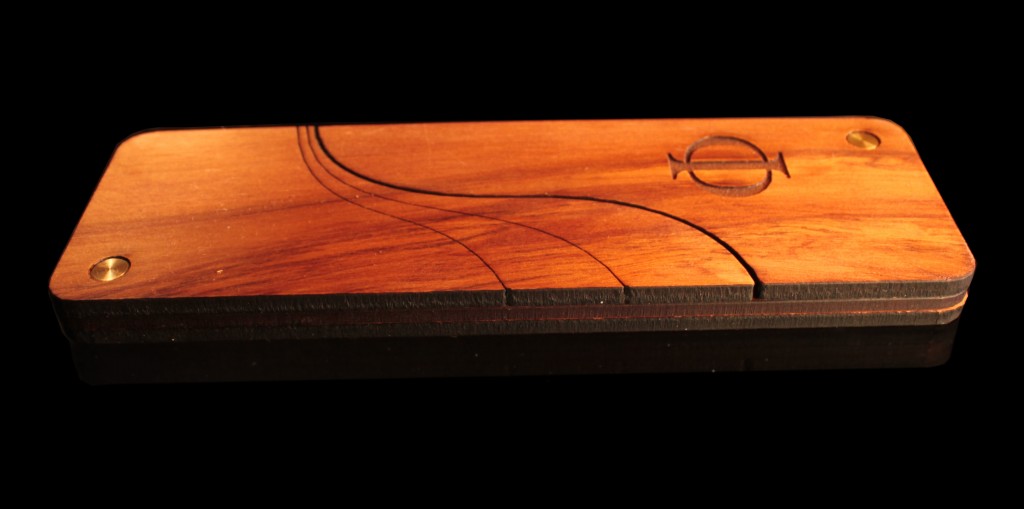 Mmmm, yes, gorgeous etc.

More caliper-cases made out of laser-cut rimu (my favorite stuff, almost)… these ones have a crafty design where the two sliding halves lock together a bit like a puzzle, and to open them, you have to twist each half at the same time.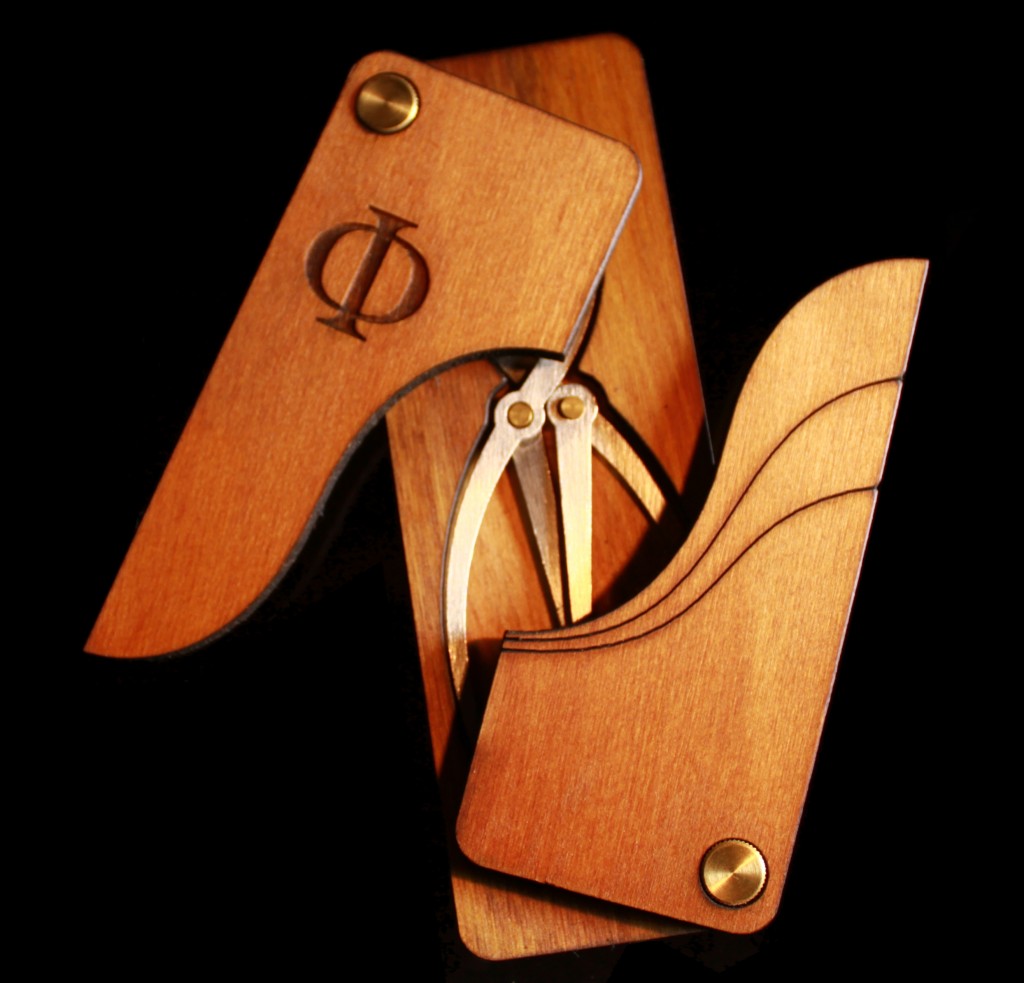 When I was making these the other day I found out why you need to heed the warning "only use in a well-ventilated area"… on the tung-oil container. Been sick as a dog for days. I accidentally fumigated myself. It's horrible – like being drunk on tar.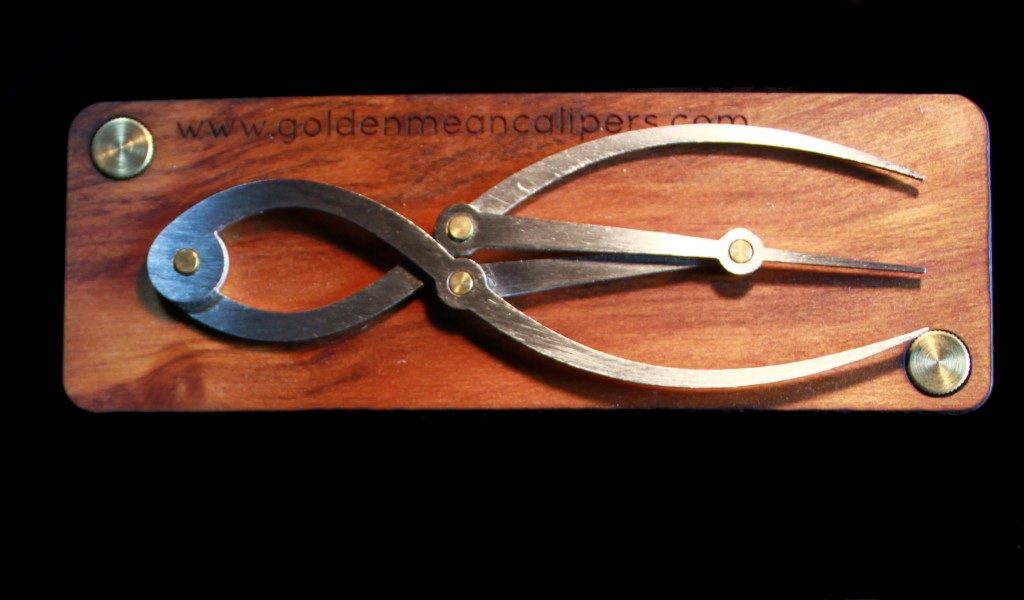 Makes the boxes look beautiful though – the grain "pops", as they say in filmic circles… and after a day or so, they have a nice "cared for wood" smell. I think I might try to find something to give them a satin finish as well… need to ask some wood-working gurus about that.
I've made a big version – for the 400mm calipers… which I bungled, so needed to pull apart – inadvertently giving them a stress-test. They're a LOT stronger than I thought they'd be. In the end I wound up having to snap the bits of wood – which is encouraging. It's a slightly disconcerting state of affairs – if you're making something to sell to people, one of the things you need to do is see how hard it is to break. Fortunately this usually happens as part of the development process – because you'll bungle something, then need to pull it apart. This is why in the future, everything will be made out of lego.
Still… never mind… here's another picture with the 5-part star-calipers, which I'm probably going to re-relaunch this evening. Back by popular demand… which is a pity in some ways, because they are quite difficult to make. Still… if people want them, who am I to argue?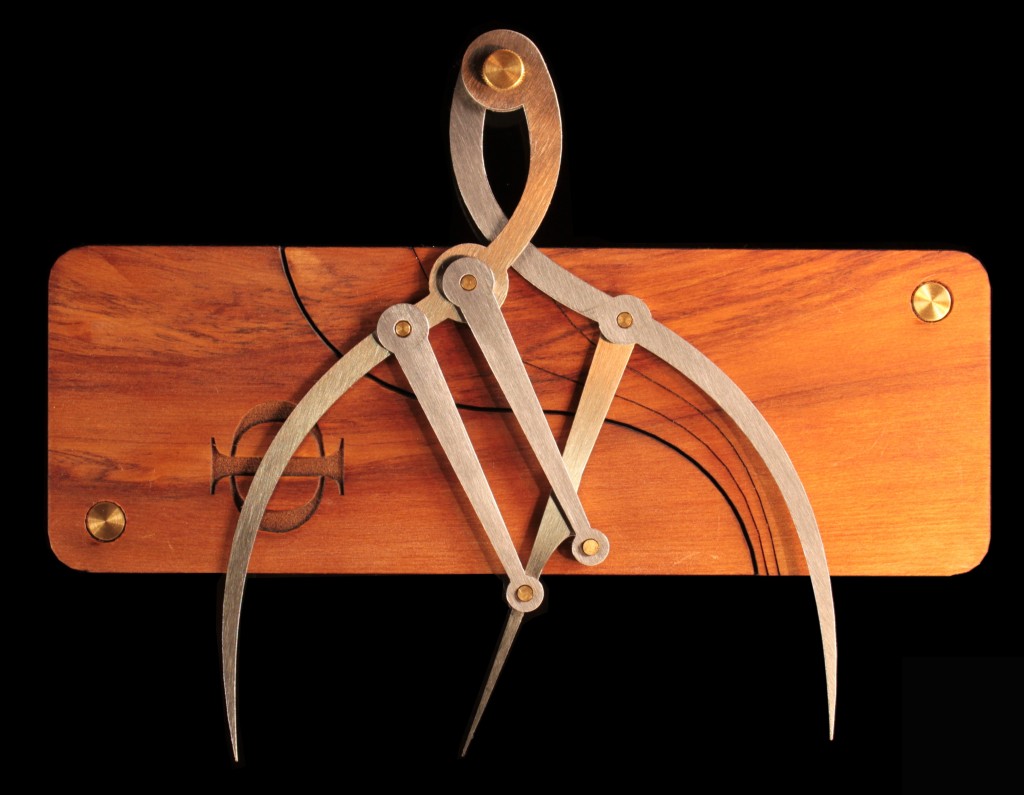 Which is cheating a bit – because the star-caliper has a knurled-nut at the top… which means I'll need to subtly re-design the case to get it to fit. It's experimental… and to be honest, I'm not sure that it confers any great advantage. Quite nice aesthetically though.
I went to the local engineering shop yesterday to get them to make me some binder-screws with bigger twisty-bits. The ones photographed here look quite good, but you need tiny fingers to use them in any realistic way.
So there you go. Sales-wise, April was the 2nd best month ever… knocking March into 3rd place. I've almost managed to start making a proper living, like grownups used to have in the old days. Almost.