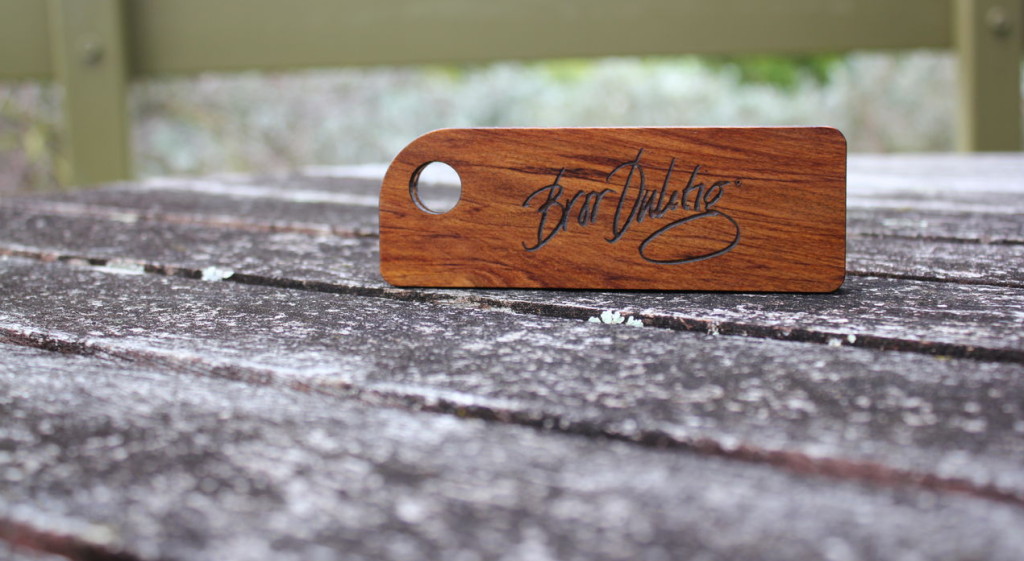 I'm now offering bespoke engraving for the caliper cases.

If you have a logo, or piece of art… or any black and white drawing, chances are I can turn it into a vector graphic, and put it on a case.

I'm charging $10 for this service (bargain).
If you're interested, email me the drawing, and I'll convert it, test it and send back a sample photo – your design etched onto an offcut – which will give you an idea of whether it's going to work or not.
I've already made a couple of one-off designs for people, and they've worked really well.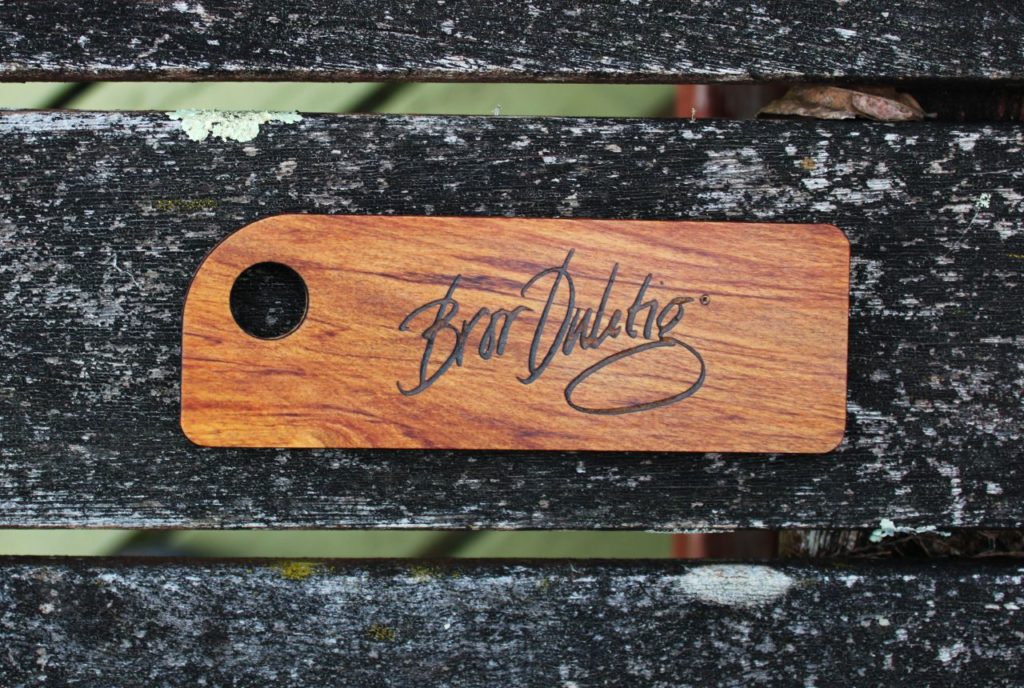 Recent Posts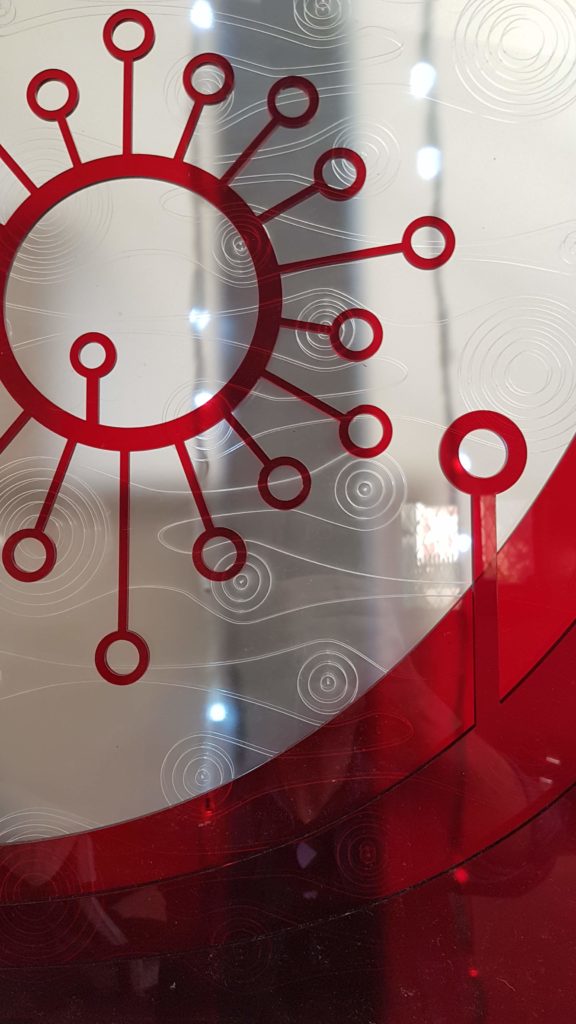 Okay, it's 2020 now I guess. [br]I've been making Golden Mean Calipers for about 10 years now. [br]In 2019 I wrote 2 blog posts... that's not enough to achieve the various purposes of writing blog posts, among which are: [br]- to learn what you think [br]- to show people you're still alive [br]- to show google (et al) you're still…
click here for more.