After about 3 years of trying, I've finally managed to make a design for sets of all 3 calipers… which is (surprise surprise), a combination of existing designs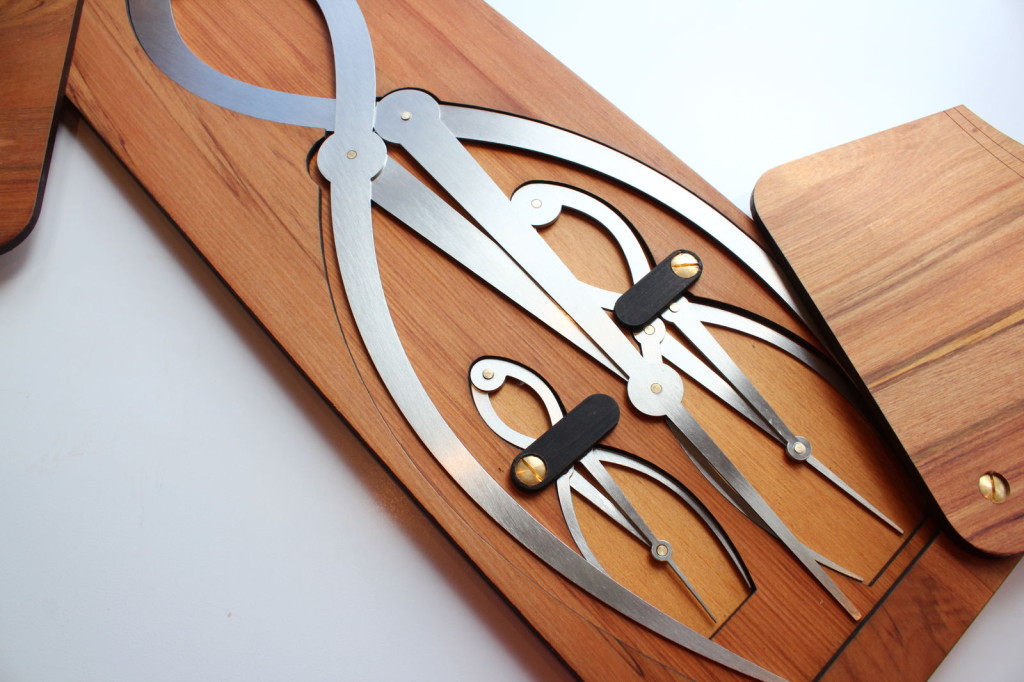 I finally got around the problem of the calipers falling out once inside, by making little seat-belts for the smaller ones.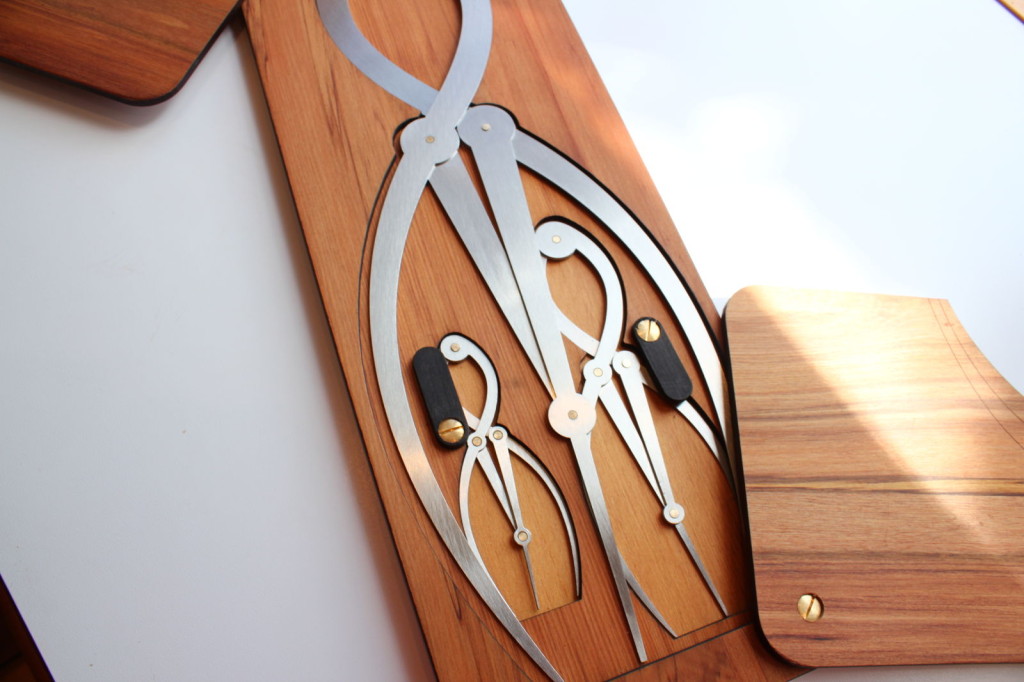 These can pivot out of the way so you can get the calipers out
Which works quite well. I'd have preferred not to have moving parts, but I think this solution is better than having elastic, or something held in place with magnets (which could then get lost). Simpler is better… and the whole thing looks quite cool I think.
I've worked out the price to be $49 – which is doable… but I suspect the way I make postage free, wipes out any profit.
Sending a set of 3 costs an extra $20 in stamps… and these won't be that different. As things stand, I'm basically making the cases a free giveaway with each set of calipers… and they're already a "buy 2, get one free" deal.
I think I might need to make surface-post (which is pretty slow) free, but charge a % for airmail.