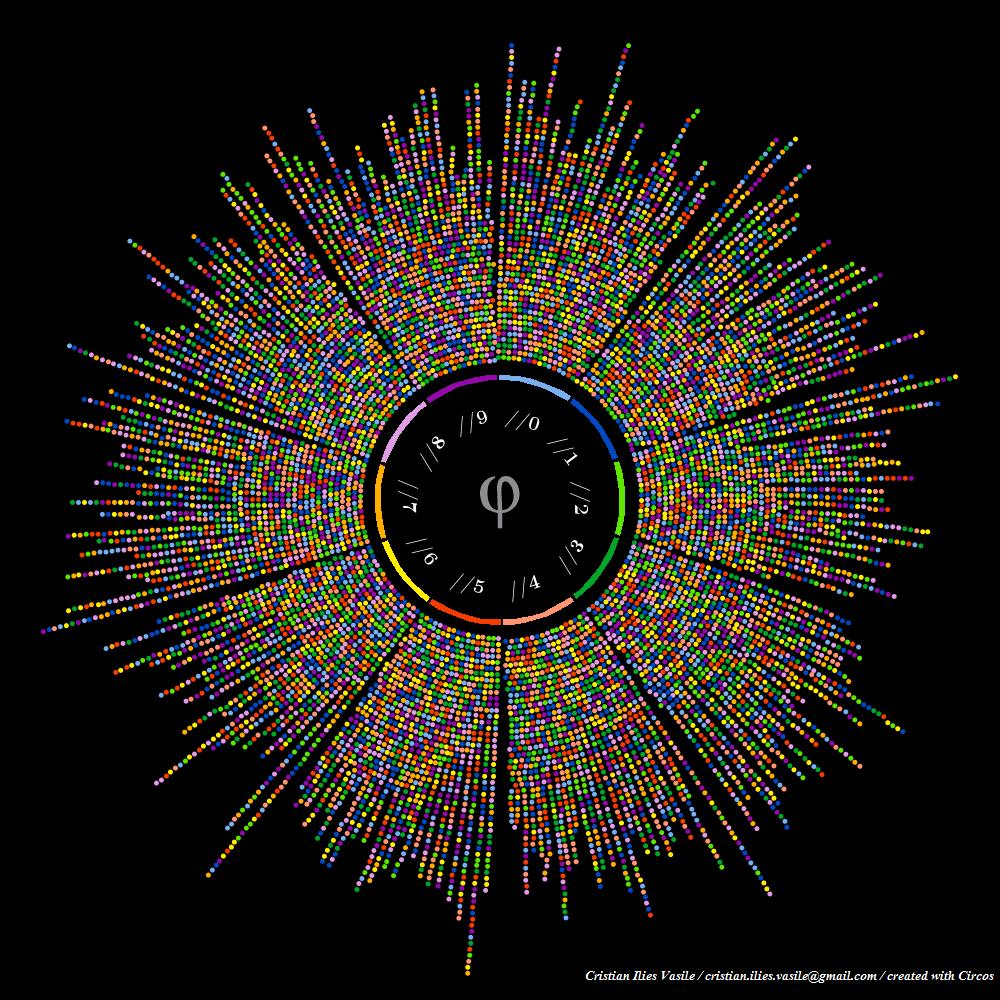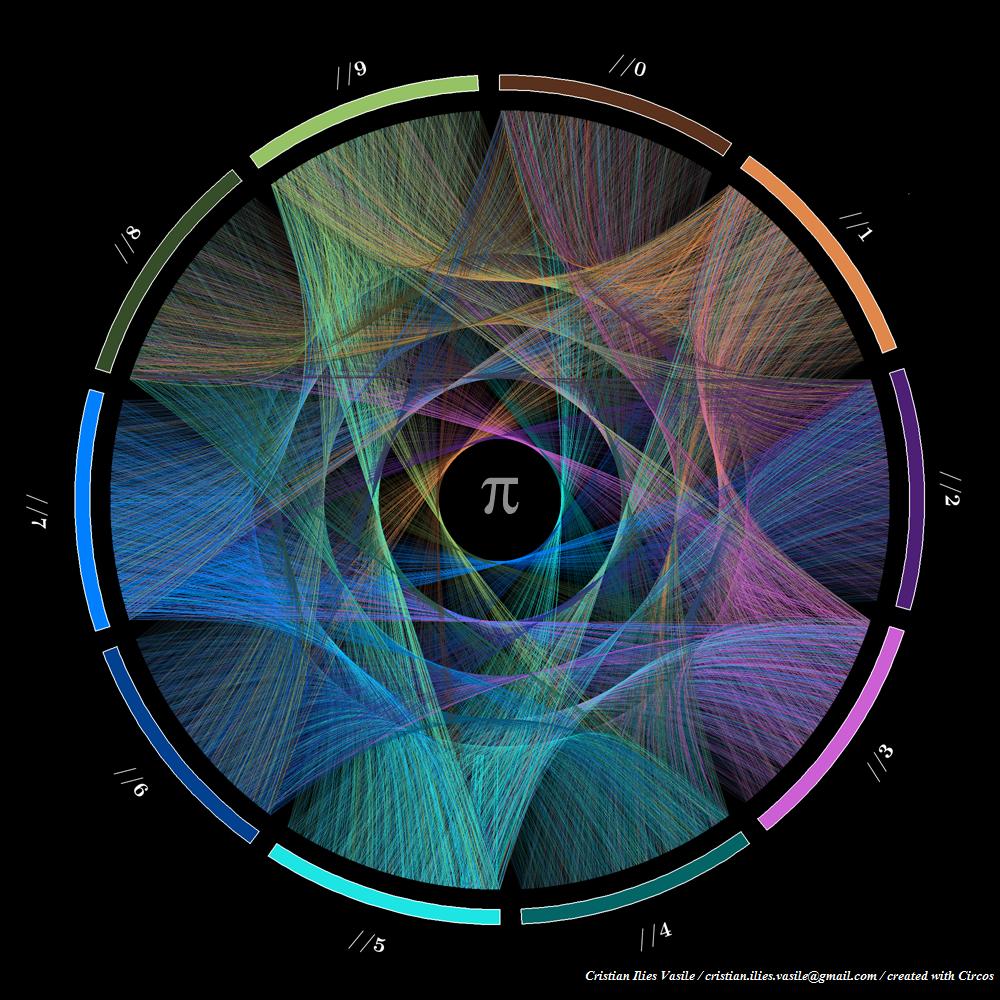 Really cool circular art made out of generating patterns with Pi, Phi and and e, which (I have on good authority), everything begins with.
Absolutely brilliant – I like a bit of generative art me. Especially if it looks like hyper-psychedelic versions of renaissance-era sigil-magic.
Something I'd like to see a bit more of – the magic/art thing done by people with real artistic talent. It's harder than it looks. Not sure why. Too much television I suppose.
Recent Posts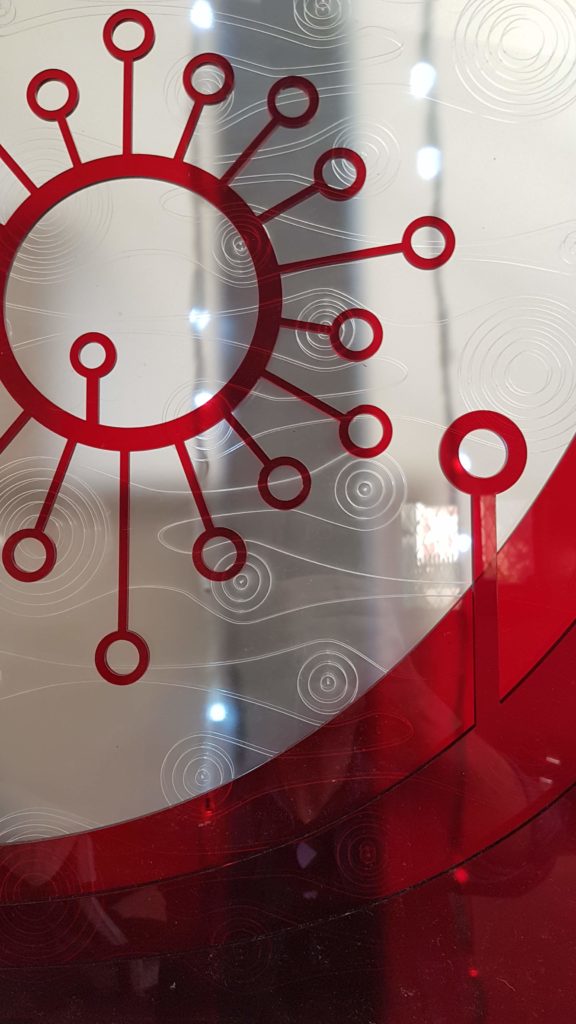 Okay, it's 2020 now I guess. [br]I've been making Golden Mean Calipers for about 10 years now. [br]In 2019 I wrote 2 blog posts... that's not enough to achieve the various purposes of writing blog posts, among which are: [br]- to learn what you think [br]- to show people you're still alive [br]- to show google (et al) you're still…
click here for more.