A little while ago I came across this…
If you take 3 golden-mean rectangles, intersecting on three different planes, you wind up with a perfect icosahedron… a 20 sided Platonic Solid.
Cool..
So I made one.

So there you go. The ratios of the sides of each rectangle is exactly the same as the ratios between the adjacent joints of your fingers, and the height to the length of the hypotenuse of the great pyramid at Giza and the design of Stradivarius violins. It never fails to amaze me how interlinked seemingly disparate objects are.
Recent Posts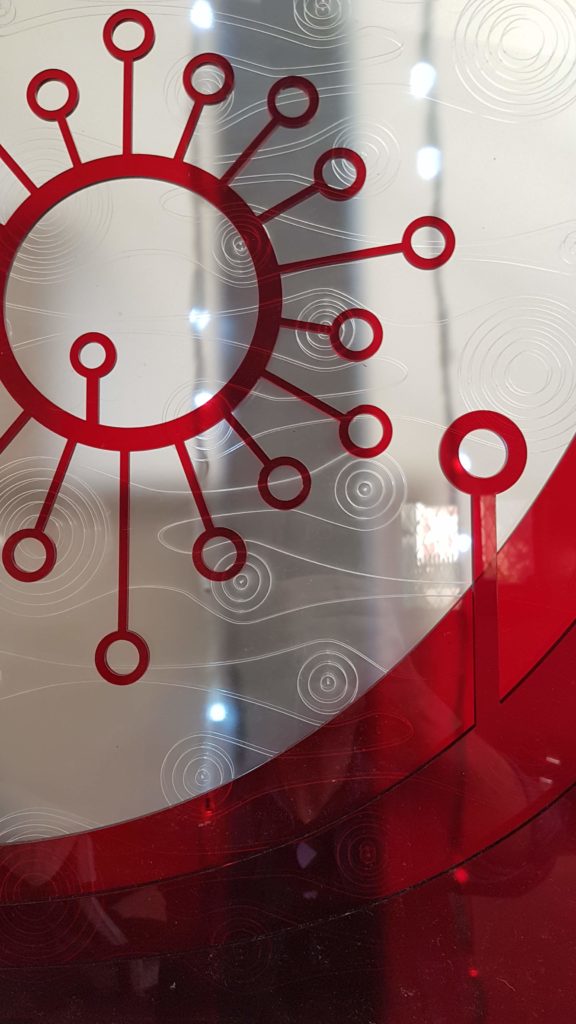 Okay, it's 2020 now I guess. [br]I've been making Golden Mean Calipers for about 10 years now. [br]In 2019 I wrote 2 blog posts... that's not enough to achieve the various purposes of writing blog posts, among which are: [br]- to learn what you think [br]- to show people you're still alive [br]- to show google (et al) you're still…
click here for more.