I've had lots of people say "hey, have you seen this?"…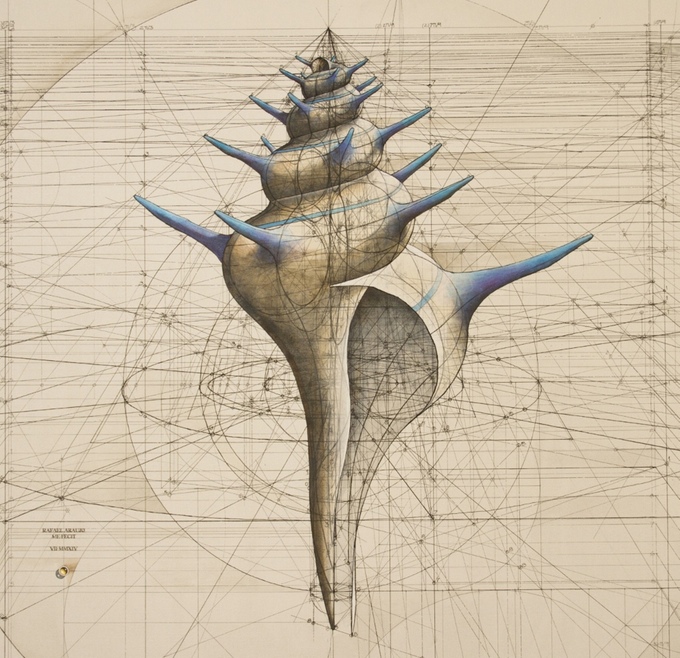 A kickstarter campaign for utterly gorgeous drawings by Venezuelan architect Rafael Araujo.
All painstakingly hand-drawn, with the guides etc all left in place, turned into a colouring-in book.
Reminds me of a cross between Vitruvian Man and some of Rodney Matthews more delicate stuff (but without the dragons etc).
The whole thing is beautifully put together – not just the artworks, but the campaign itself. I have no idea how he manages to keep things so tidy. My own workshop looks like some sort of special mess-bomb has gone off in it.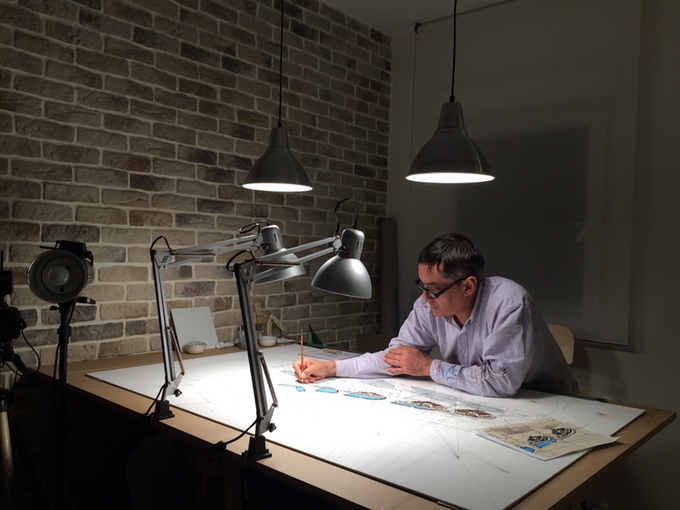 I mean his entire studio seems to be in the same palette as the colouring in book itself. God I wish I could be more like that. I'm not tho. I'm a child of chaos.
Still… less about me.
This campaign has managed to pull down over $300k so far – which is pretty astonishing. I should probably get one – I've been coming back to this again and again for days now. Gorgeous.
Recent Posts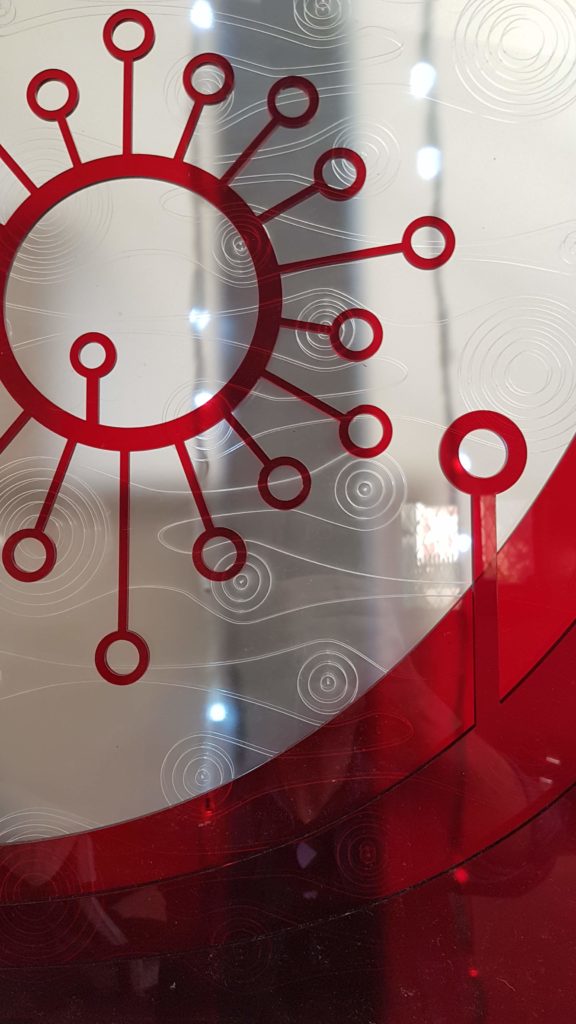 Okay, it's 2020 now I guess. [br]I've been making Golden Mean Calipers for about 10 years now. [br]In 2019 I wrote 2 blog posts... that's not enough to achieve the various purposes of writing blog posts, among which are: [br]- to learn what you think [br]- to show people you're still alive [br]- to show google (et al) you're still…
click here for more.