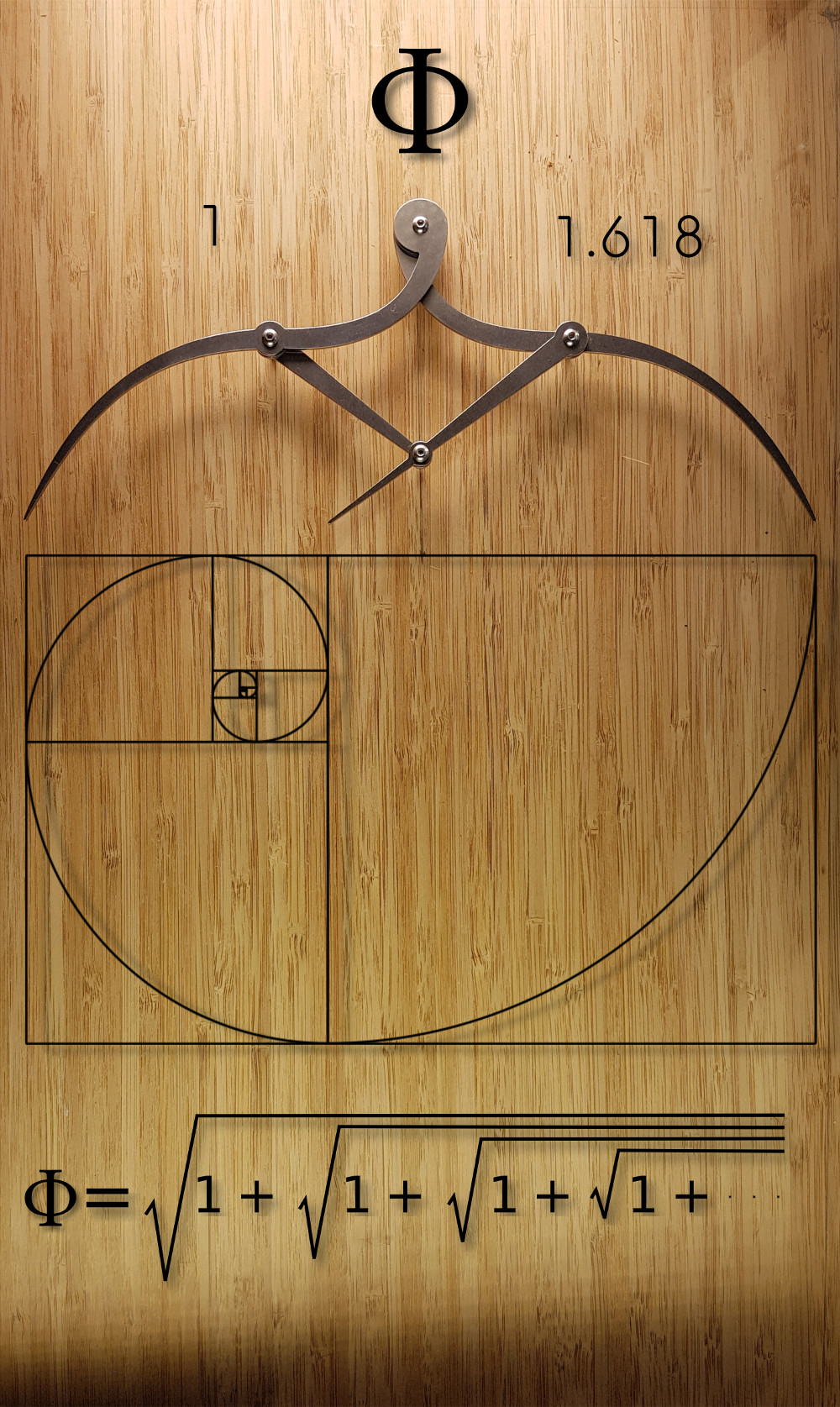 I've been tinkering with movies etc today, and (while I was waiting for things to render) played about with one of the stills and made a poster.
I don't know if I'll ever turn it into an actual poster.
If anyone is interested though – let me know how big you want it, and I'll do some costings etc.
Alternatively, I could just send you an epic big file and you could get someone local to print it out for you.
I made one with black at the sides for Instagram, because they (for reasons that remain unexplained) only use square photos. Just like the ones taken by no cameras anywhere in the entire universe ever.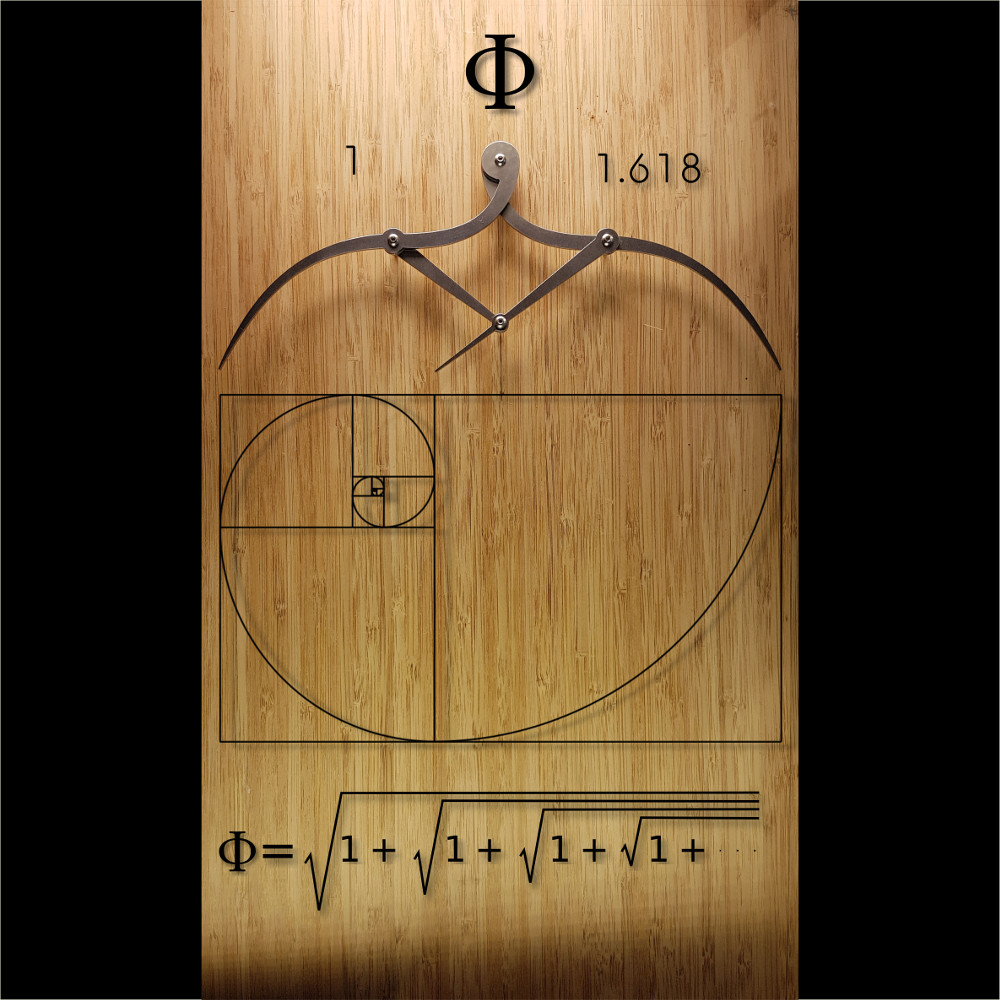 Recent Posts
Fairly amazing video going into the maths of why flowers (and pine-cones, relative leaf positions etc) are so often based fibonacci numbers. https://www.youtube.com/watch?v=sj8Sg8qnjOg And it's fairly amazing because I actually understood it. It's been a loooong time since I tangled with quadratic equations, but (on the 2nd watch) this did actually make sense to me. I always thought that with…
click here for more.