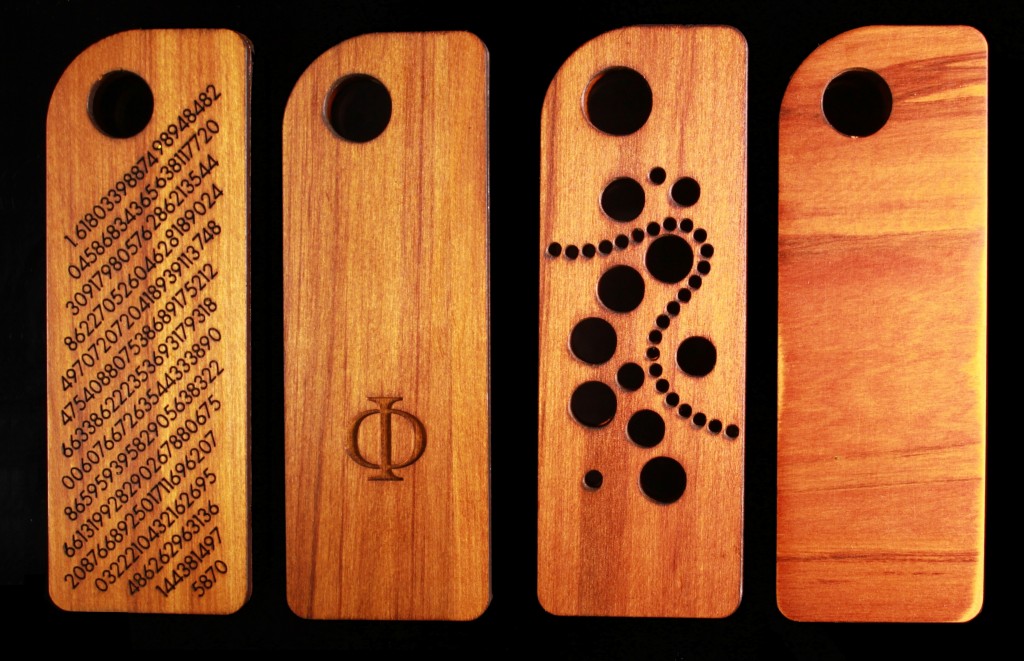 It's been most ludicrous busy… I have about 4 different products ready to launch… a bunch of different caliper cases, and calipers and whatnot… but to do all that I need to take photos, and reorganise the web-site so there are categories etc.
Still… done. I think.
The photo above are a collection of sheath-type cases… the calipers slide in the top. Quite simple etc – I make them myself with a laser-cutter… bit of sanding, bit of glueing, bit of polishing, bit of oiling. I can put pretty much any design you can dream up on them… I've made up a bunch though. Playing with designs is one of my favourite things to do.
What it does mean though… at last… is that there's finally a caliper-case for the big ones – something that's been sorely lacking for the last couple of years.
Still… more tomorrow, now I've got the new structure sorted out.