So the fates have conspired… in the shape of a bungle, and I now have a HUGE number of the 5-part Star Calipers
So those are for sale again… here.
A couple of the photos here also show the sliding top box… which isn't included, but which is also available from the shop…
… or will be when my laser-cutter is back online again, because it has blown up AGAIN.
This happens a lot. If you're going to run a business off the back of a laser-cutter, you really need two of them – especially in NZ, because if something goes wrong here and you need a part from overseas, you're basically out of commission for a month. They pretend things get from A to B faster than that, but they never do.
Still… The Star Calipers are now accidentally available again… so that's good news :)
Recent Posts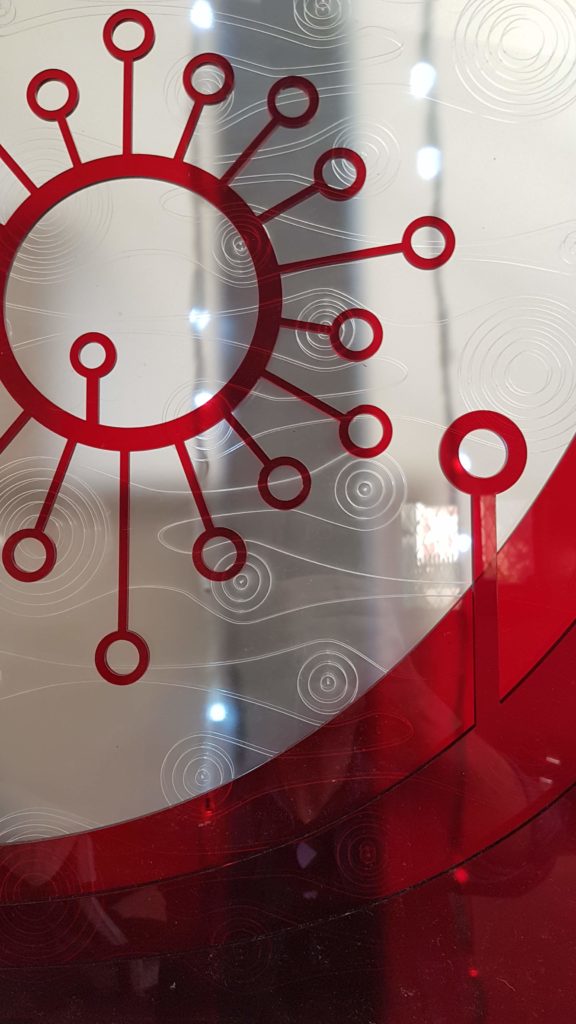 Okay, it's 2020 now I guess. [br]I've been making Golden Mean Calipers for about 10 years now. [br]In 2019 I wrote 2 blog posts... that's not enough to achieve the various purposes of writing blog posts, among which are: [br]- to learn what you think [br]- to show people you're still alive [br]- to show google (et al) you're still…
click here for more.